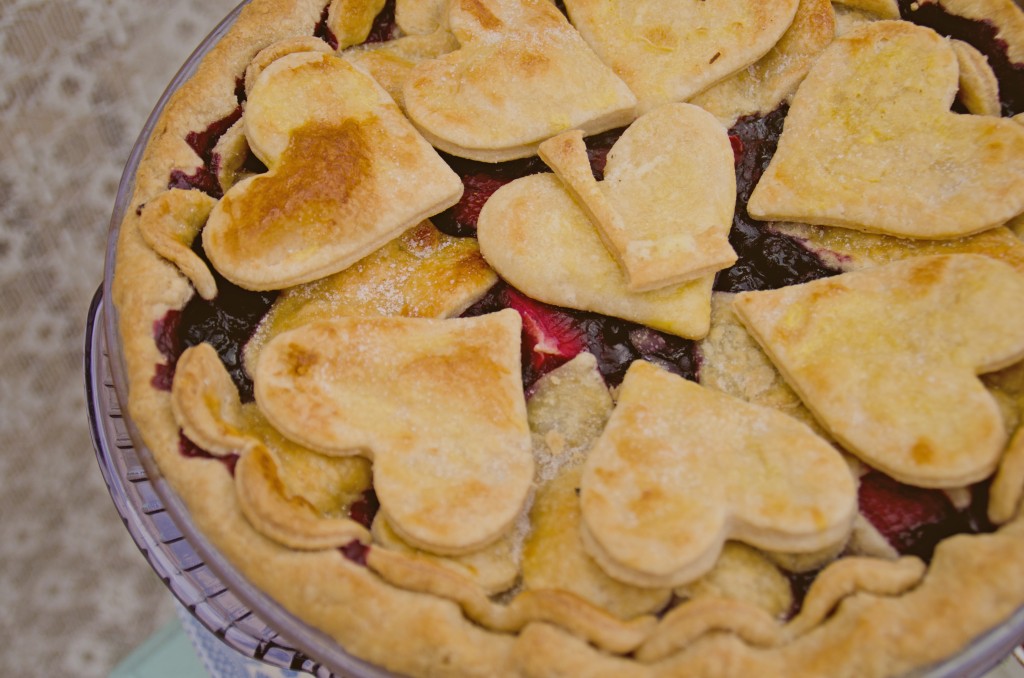 Growing up, I watched my family come together over plates of food. We'd laugh (or sometimes cry) as we passed dishes around the table. Apple pies. Freshly baked yeast rolls. Plates of grilled vegetables drizzled with olive oil. Food made simply but with an ample amount of love.
As I grew up, I learned to take pleasure in putting disparate items (flour, sugar, eggs, butter, etc…) on the kitchen counter and then transforming them into a whole. Be it a chocolate cake or a loaf of sourdough bread, the art of creating became my chief endeavor.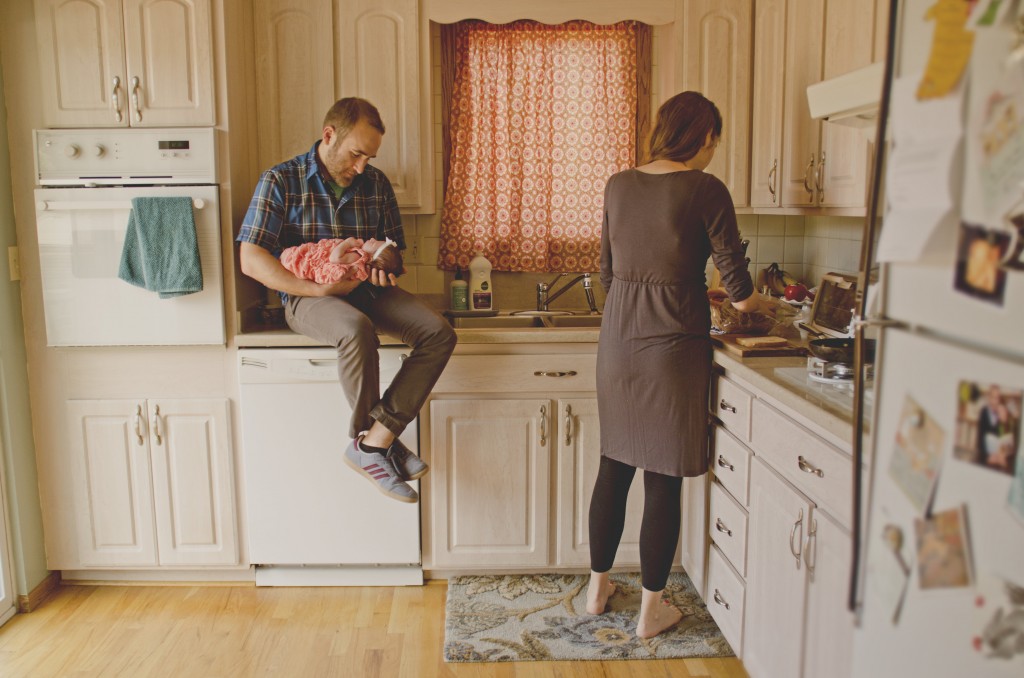 And as much as I like to create in the kitchen, I also like to create new worlds with written words. I recently completed my Masters of Fine Arts in Creative Writing, and I'm working on a memoir about food and family.
I now live in Colorado Springs with my sweet husband, Ryan, our cat, Cricket, and our dog, Margot. We welcomed our daughter into the world this past June, and we couldn't feel more blessed. I had an incredible birth experience, and along with cupcakes and cookies, I now love to write and talk about pregnancy, childbirth, and parenting.
And my full time gig? Birth photography. When I'm not in the kitchen, I'm photographing births across the state of Colorado. You can find my birth photography here: Monet Nicole – Birthing Stories.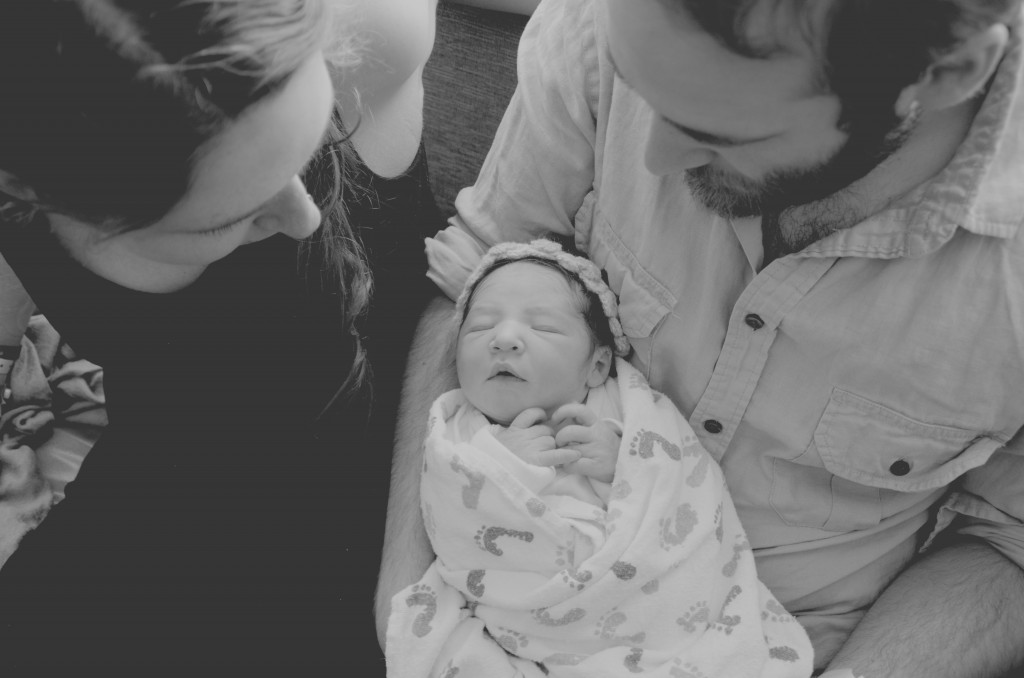 The recipes here are waiting to be shared. I hope you enjoy them as much as we do…and I hope you enjoy them with those that you love. Because the art of eating is done best with a table full of friends and family.
Don't hesitate to contact me (monet.moutrie@gmail.com) if you have any questions about baking or babies…or if you'd like a quote for a special event. May you and yours be richly blessed!