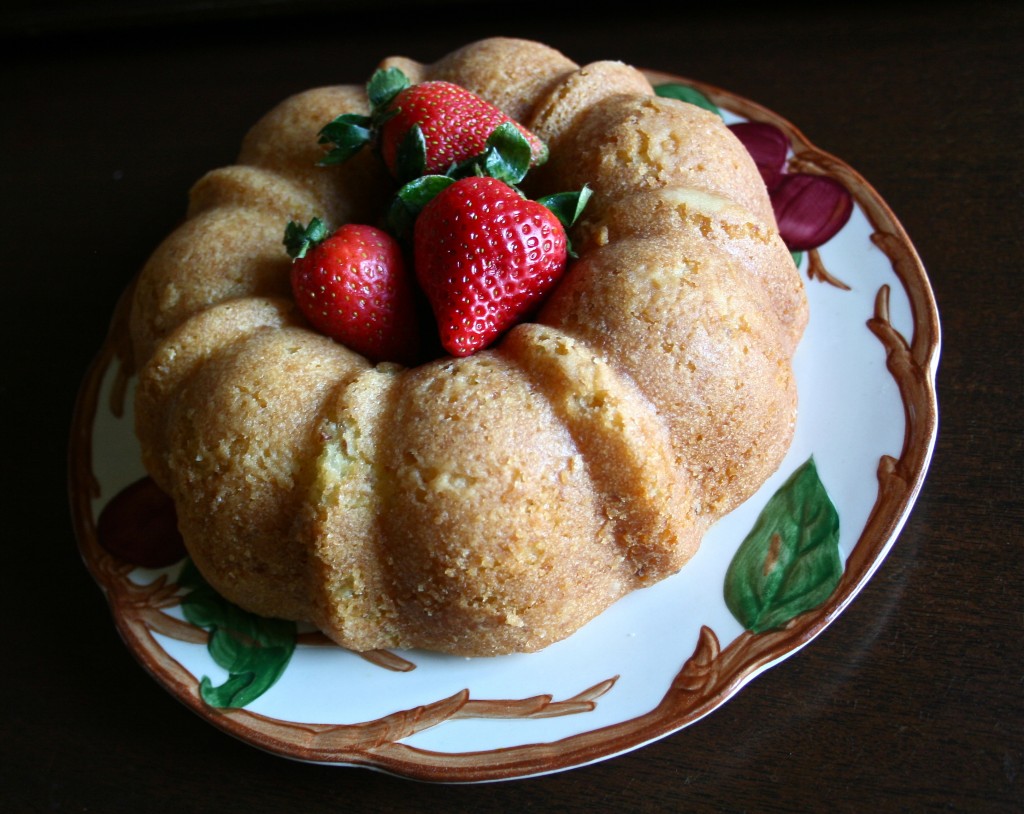 As many of you know. Ryan and I went to Paris, France last summer. We ate and drank our way through the city, and I'm so grateful we had the opportunity to visit Europe not once, but twice, before having our first child. That being said, I found Paris to be a very child-friendly city. Everywhere we went, we saw well-groomed children in tow behind well-groomed parents. Supremely well-behaved, these french little ones were accustomed to museum visits and four-course dinners by the age of five.
Oh America, we have so much to learn.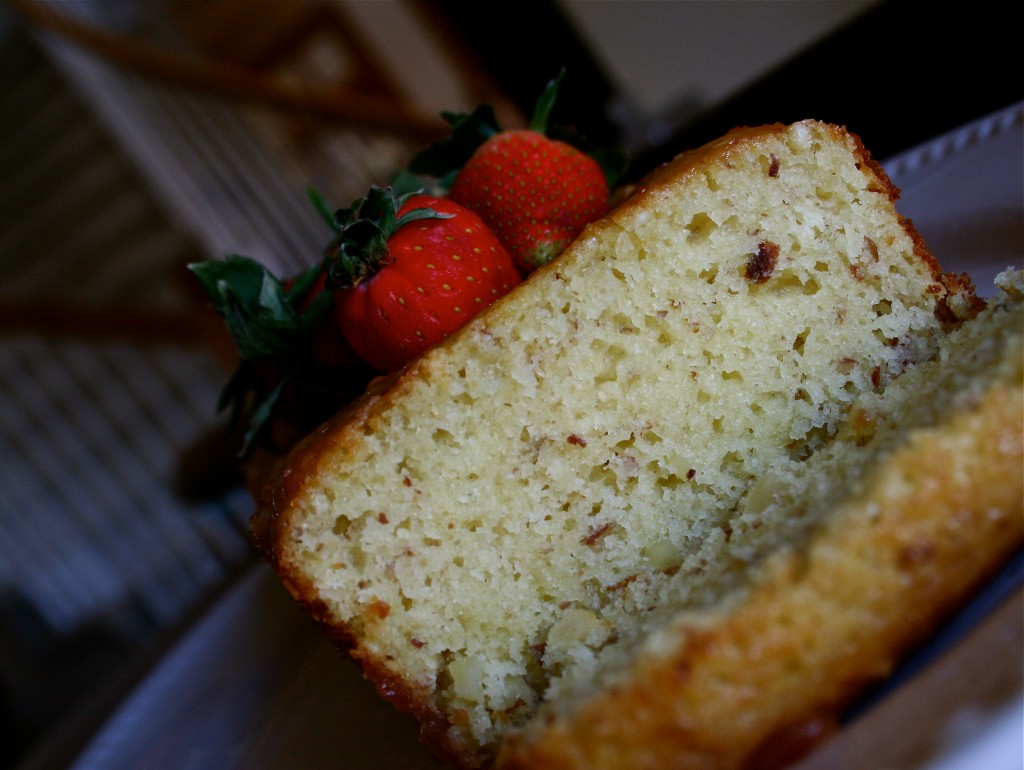 Ryan and I have talked about taking Lucy to Paris sometime this fall (oh Ryan and Monet, you have so much to learn!) And we might be able to pull off a trip come November or December. But if I'm learning anything as I prepare for the birth of our first daughter, it's that parenthood is an entirely new adventure and will be far different than even the most diligent parents can plan for.
So as of now, we'll put Paris aside until we have a few months of newborn care under our belt. Instead, we'll visit our favorite bakery in Colorado Springs for an almond croissant, and I'll make a batch of this French Yogurt Cake every few weeks. Most Parisians don't have an oven in their kitchen (no need with ample bakeries and no space with those tiny studio apartments). But if they do, this french yogurt cake is a recipe every boy and girl, man and woman knows how to pull off.
"Leave the fancy desserts for the professionals, and give us something satisfying and simple to make for an unexpected house guest or a last-minute dinner party."
This french yogurt cake is most similar to an American pound cake. Thankfully, this recipe is far lighter than it's American counterpart (surprise, surprise). Instead of four sticks of butter, this calls for whole-fat greek yogurt and vegetable oil. And while must standard pound cake recipes require at least two cups of sugar, this french yogurt cake asks for only one. And finally, ground almonds and almond extract add a lovely layer of texture and flavor. I brought this to my sister on Friday afternoon, and she texted me the next morning: I HAVE GOT TO HAVE THAT RECIPE. YOU COULD MAKE A FORTUNE.
Little did she know this cake is easy enough for a seven-year old to make.
On the baby front: thank you for all your insightful messages and conversations about hospitals versus birth centers versus home births. I learned so much from each of the stories shared. I'll be writing a longer post about our own thought process on Thursday. So join back then!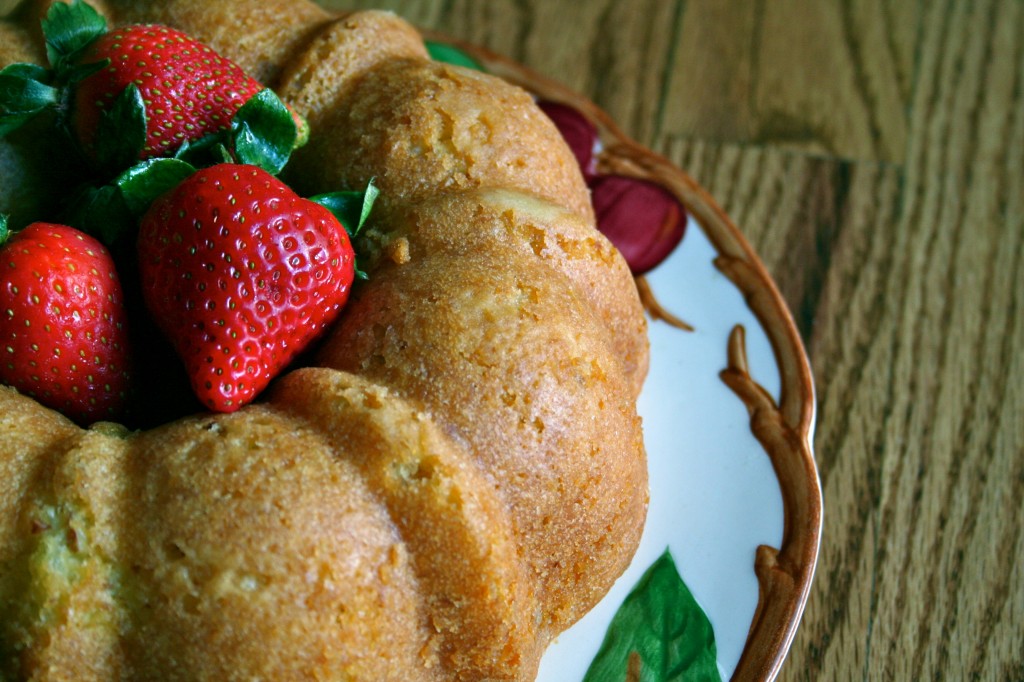 French Yogurt Cake with Strawberry Maple Sauce
*Adapted from a recipe from the New York Times
Cake:
1 cup all-purpose flour
1/2 cup ground almonds (or, if you'd prefer, omit the almonds and use another 1/2 cup all-purpose flour)
2 teaspoons baking powder
Pinch of salt
1 cup sugar
Grated zest of 1 lemon
1/2 cup plain yogurt
3 large eggs
1/4 teaspoon pure vanilla extract
1/2 cup flavorless oil, such as canola or safflower
Strawberry Sauce:
1 pound strawberries, hulled and sliced
2 tablespoons maple syrup
1 small lemon
Center a rack in the oven and preheat the oven to 350 degrees Fahrenheit. Generously butter an 8 1/2-x-4 1/2-inch loaf pan or a small bundt pan Set aside.  Whisk together the flour, ground almonds, baking powder and salt in a small bowl.
Place the sugar and zest in a medium bowl and, working with your fingers, rub the zest into the sugar untilmoist and aromatic. Add the yogurt, eggs and vanilla to the bowl and whisk vigorously. Still whisking, stir in the dry ingredients, use a large rubber spatula and fold in  oil. You'll have a thick, smooth batter. Scrape the batter into the pan and smooth the top.
Bake 35 to 40 minutes for the round cake or 50 to 55 minutes, or until the cake begins to come away from the sides of the pan; it will be golden brown and a knife inserted into the center of the cake will come out clean. Transfer the pan to a rack, cool for 5 minutes, then run a blunt knife between the cake and the sides of the pan. Unmold and cool to room temperature right-side up.
Storing: Wrapped well, you can keep the cake at room temperature for at least 4 days and, like many pound cakes, it will be better one day later than it was the day it was made. If you do not glaze the cake, you can wrap it airtight and freeze it for up to 2 months; glazed it's best not to freeze the cake.
To Make Strawberry Sauce: In a medium saucepan, bring strawberries and syrup to a simmer over medium high heat. When warm, mash strawberries with a fork or potato masher. Squeeze cut lemon over mixture and heat till warm.
 Monet
Anecdotes and Apple Cores