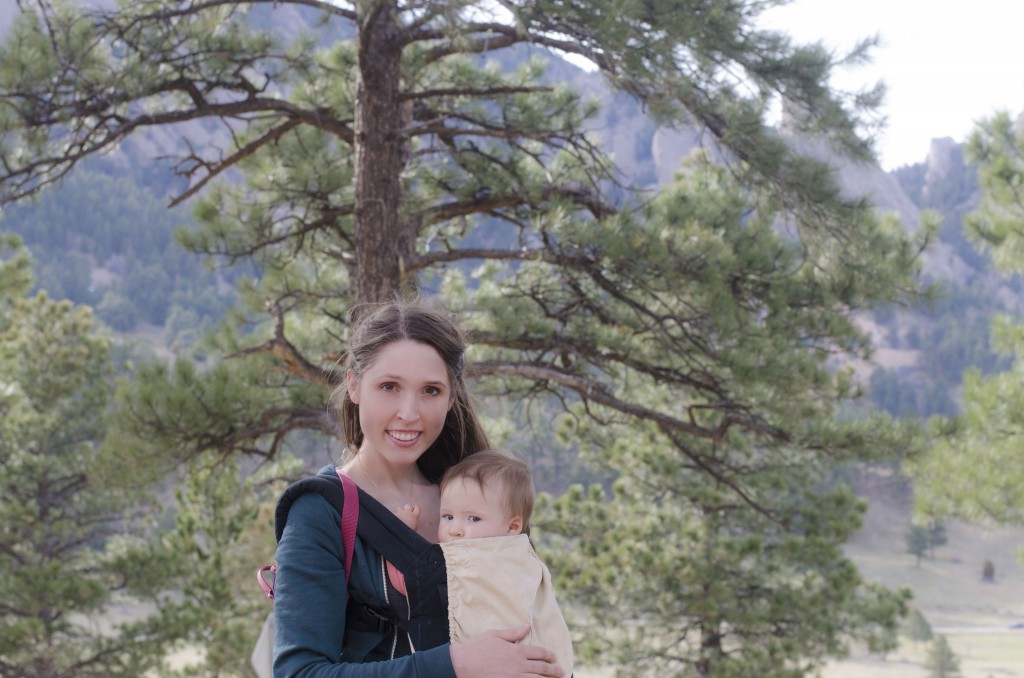 Excited to launch the first, of what should be several, baby travel guides! As many of you know, we had plans to visit friends and family in Austin a few weeks ago…sadly, an untimely virus led us to cancel our plane reservations. Lu started feeling much better a few days later, so we decided to take advantage of our time off and make a small weekend trip to Boulder. Traveling with a baby presents its own set of challenges and rewards. I'm happy to say we had a delightful trip, one of my favorites, and I've been so excited to share our adventures with you. This post will highlight some of the more kid-friendly choices in Boulder (or at least, choices that worked for our family).
Anytime a bakery makes sandwiches with their own bread, I'm eager to visit. Fresh baked bread and high quality ingredients make the sandwiches at Shamane's out-of-this-world. At least that's what I'd heard.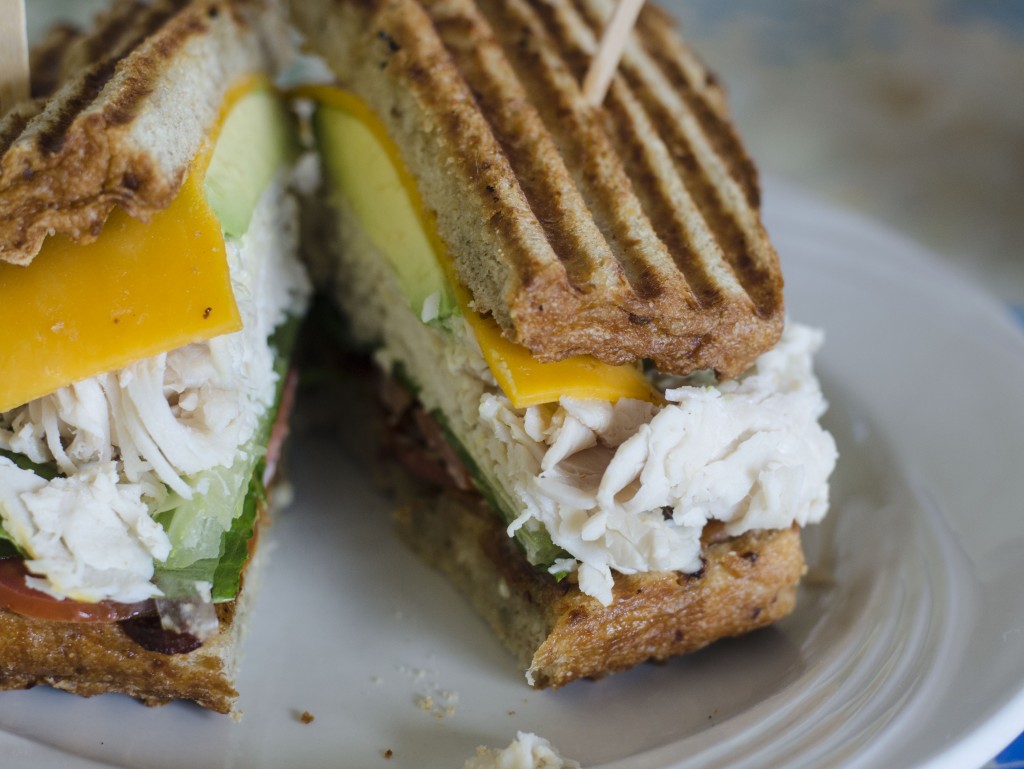 Only open Monday through Friday, Shamane's was packed when we visited on Friday afternoon. Despite being located in an off-the-path strip mall, people had clearly spread the word about this talented baker.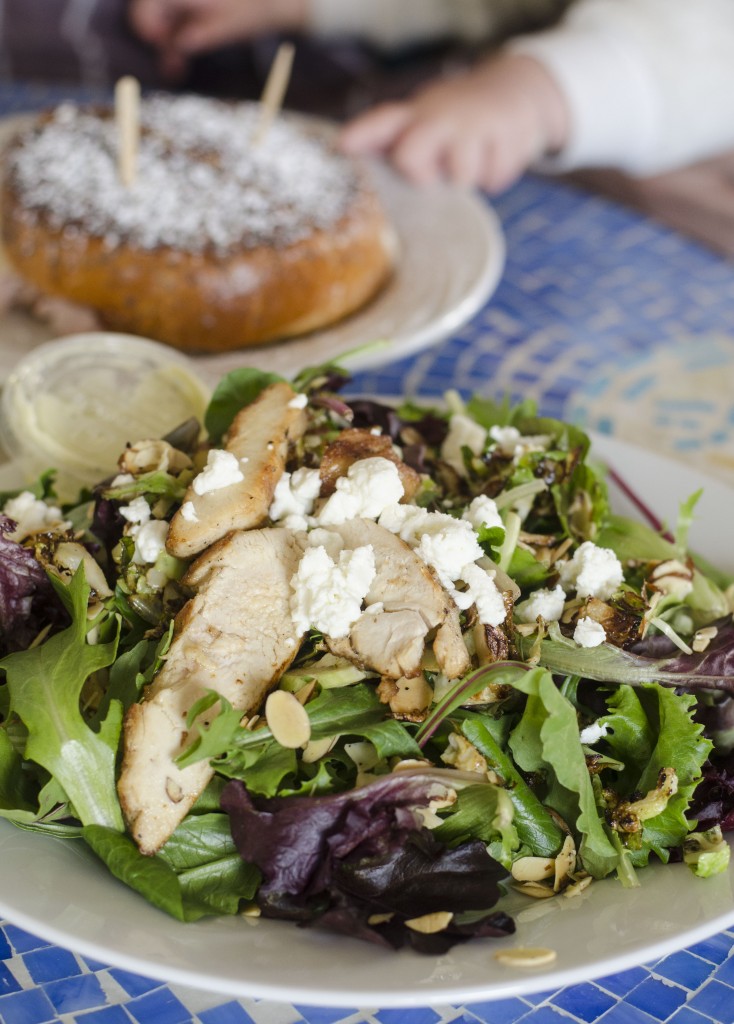 After driving for a couple of hours, we were hungry and ready to enjoy a relaxed lunch. Between the turkey club, the monte cristo, and a spinach salad, we all had plenty to eat. Lucy eats strictly table foods, so she happily munched on vegetables and chicken, as well as a piece of that delectable whole grain bread.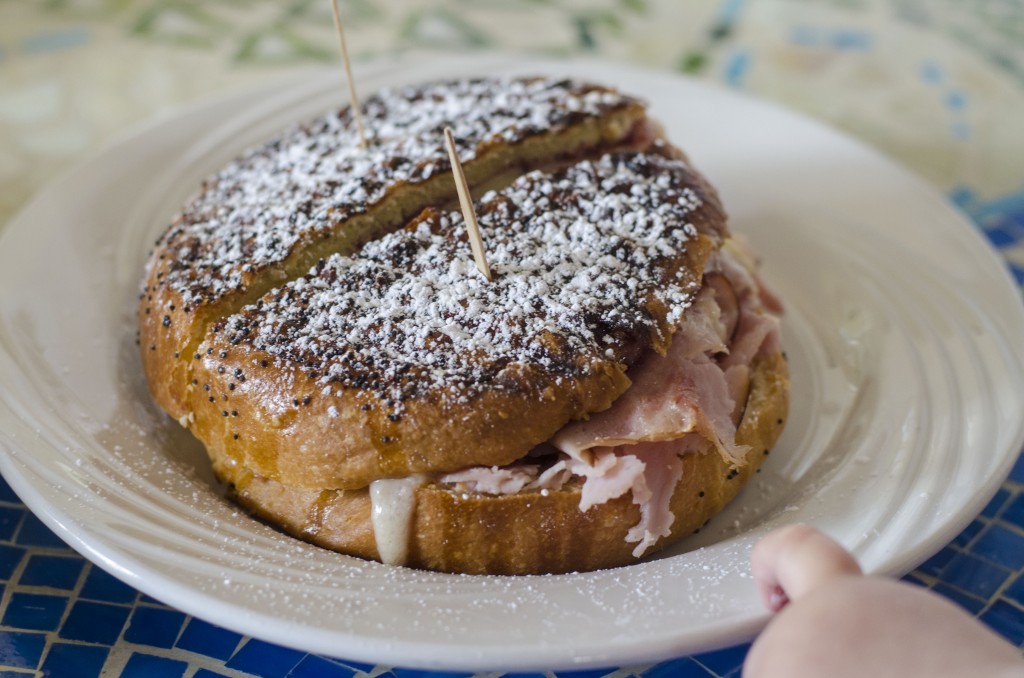 Names are important to me. So when I heard about curry-n-kebob, I was skeptical. A little too cheesy of a choice in my opinion. But the reviews we read couldn't be ignored. Ryan and I love Indian food, and from what I could find, this was the place to go in Boulder (perhaps the place to go in all of Colorado!)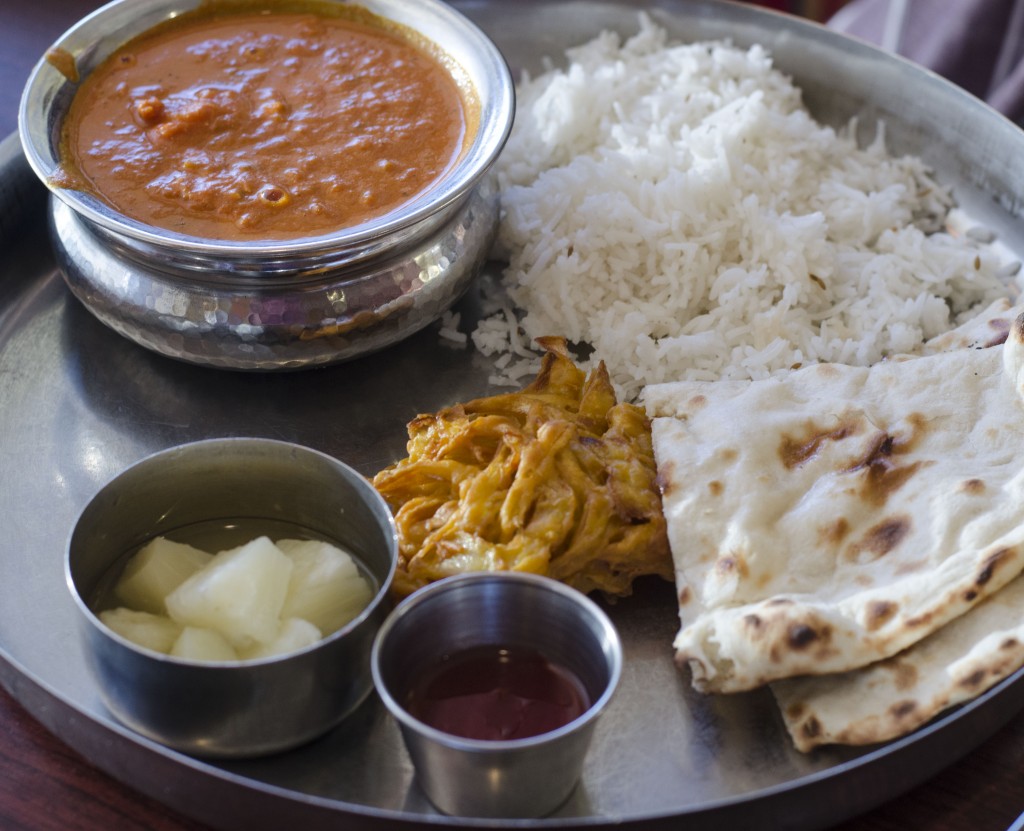 Even better, it's strip mall location guaranteed that it would be casual enough to bring a baby on Friday night. The service would likely be quick and we wouldn't disrupt any white shirt waiter's groove if we had to slip in and out with a fussy baby.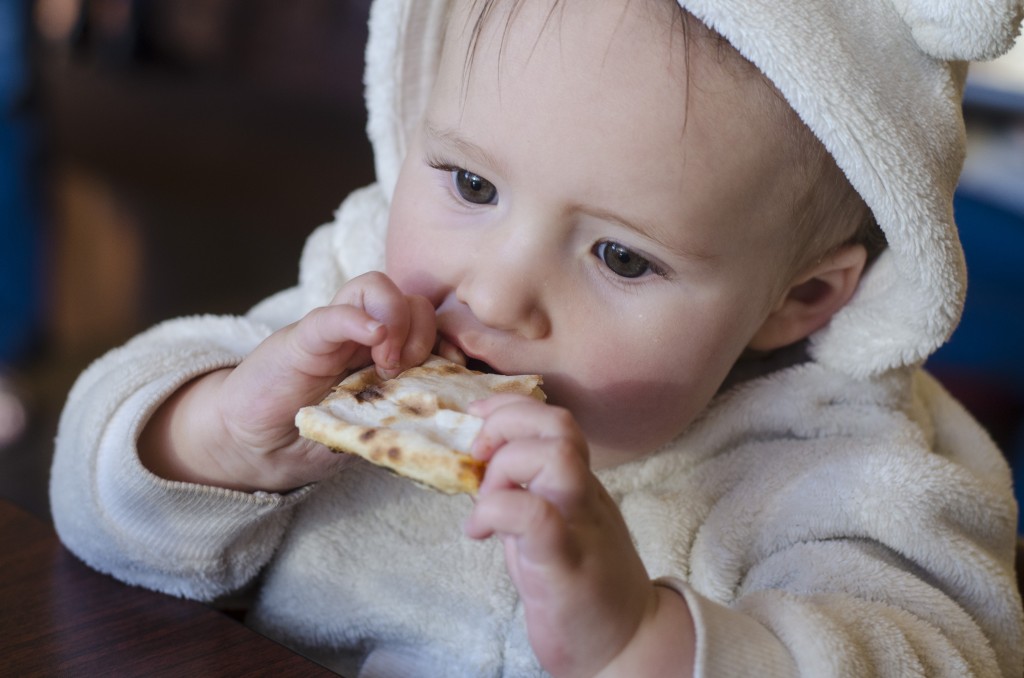 Well, don't ever judge a restaurant by it's name because curry-n-kebob was incredible. Even better, Lu fell asleep for half of our meal, which meant that Ryan and I got some much appreciated "us" time. The evening specials came with jasmine rice and naan, which all three of us devoured. I kept on saying, "This is the best Indian food I've had in my life," and Ryan would just nod, dip his naan into our saag paneer, and smile.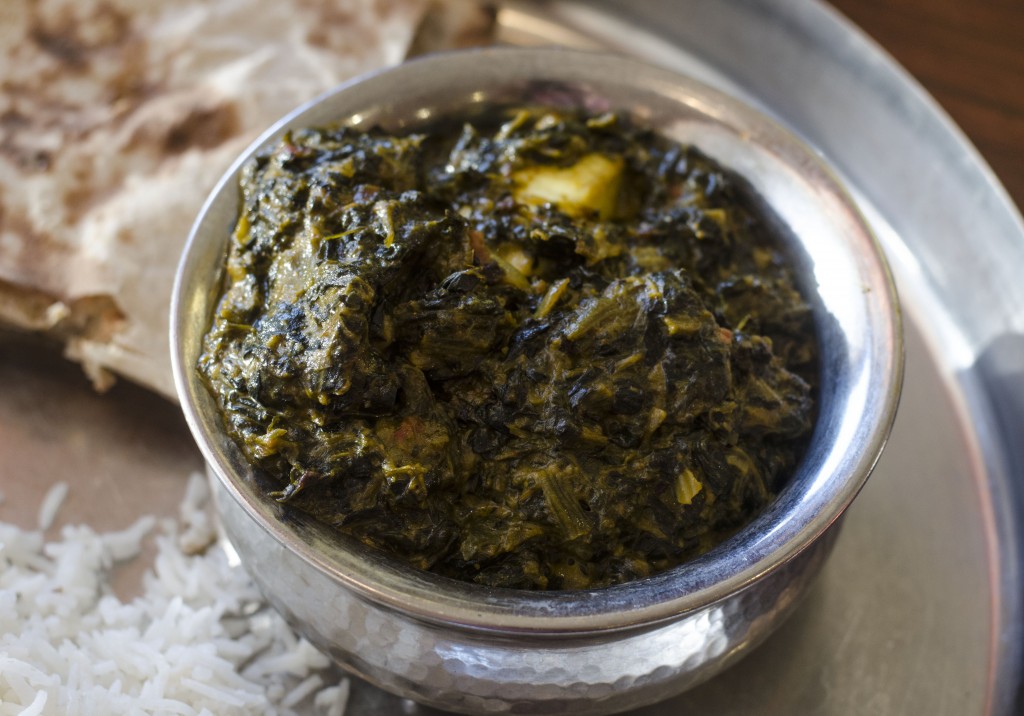 The Dushanbe teahouse is a Boulder institution. Half the experience comes from soaking up the atmosphere. The beautifully and intricately painted walls extend high into the sky, transforming the tea house into an almost spiritual destination. That, coupled with a water fountain and fish, makes the tea house a baby's dream.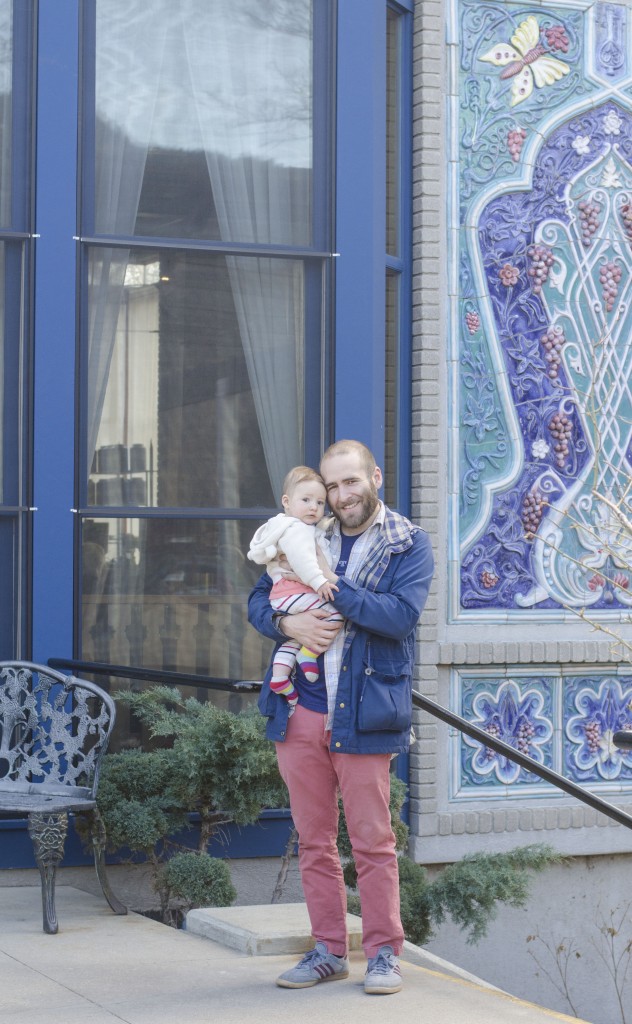 We made an effort to arrive as soon as the tea house opened. Waiting for a table isn't fun for anyone, but it's especially hard for a nine-month old. Thankfully, we were seated right away and enjoyed a breakfast bahn mi and whole wheat chai pancakes.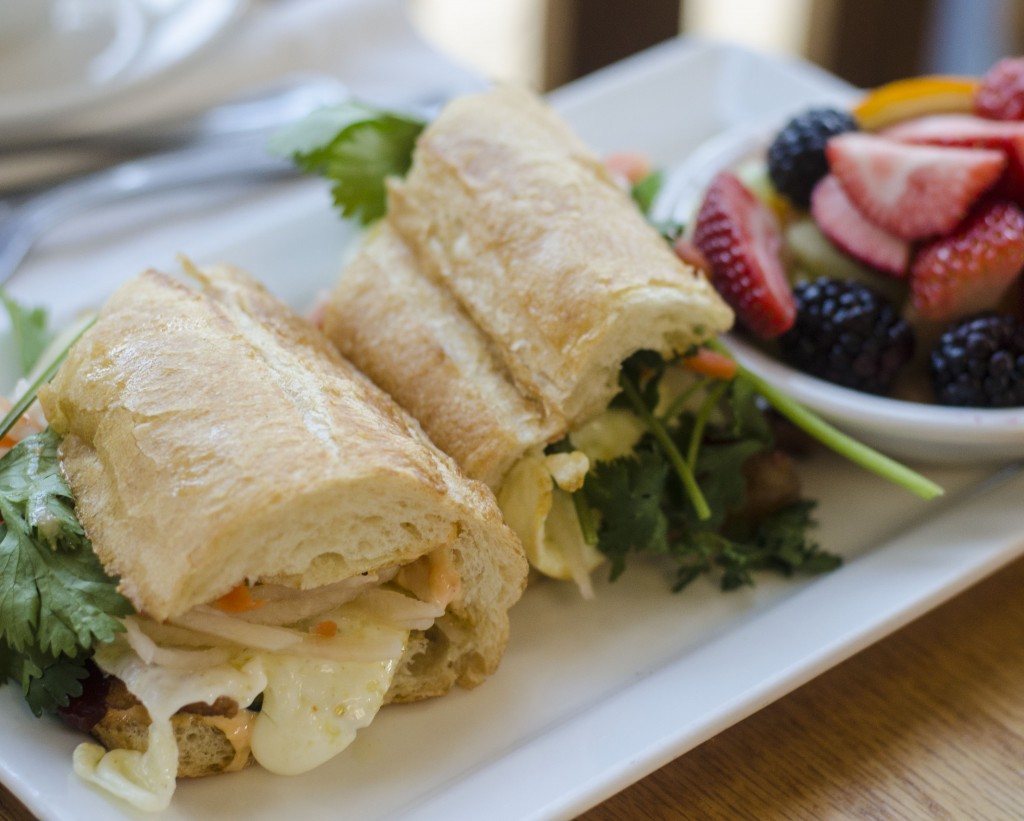 Lu wanted us to walk around the tea house, and so we took turns eating and walking. When you're traveling with a little one, you learn to adapt quickly to "the squirms." You can't expect a baby to sit still for three, hour-long, meals each day, so it's crucial to choose restaurants that allow for movement…and to remember to tip well.
Ryan and I love good coffee. I survive on good coffee. Boxcar is the best in Boulder. Enough said.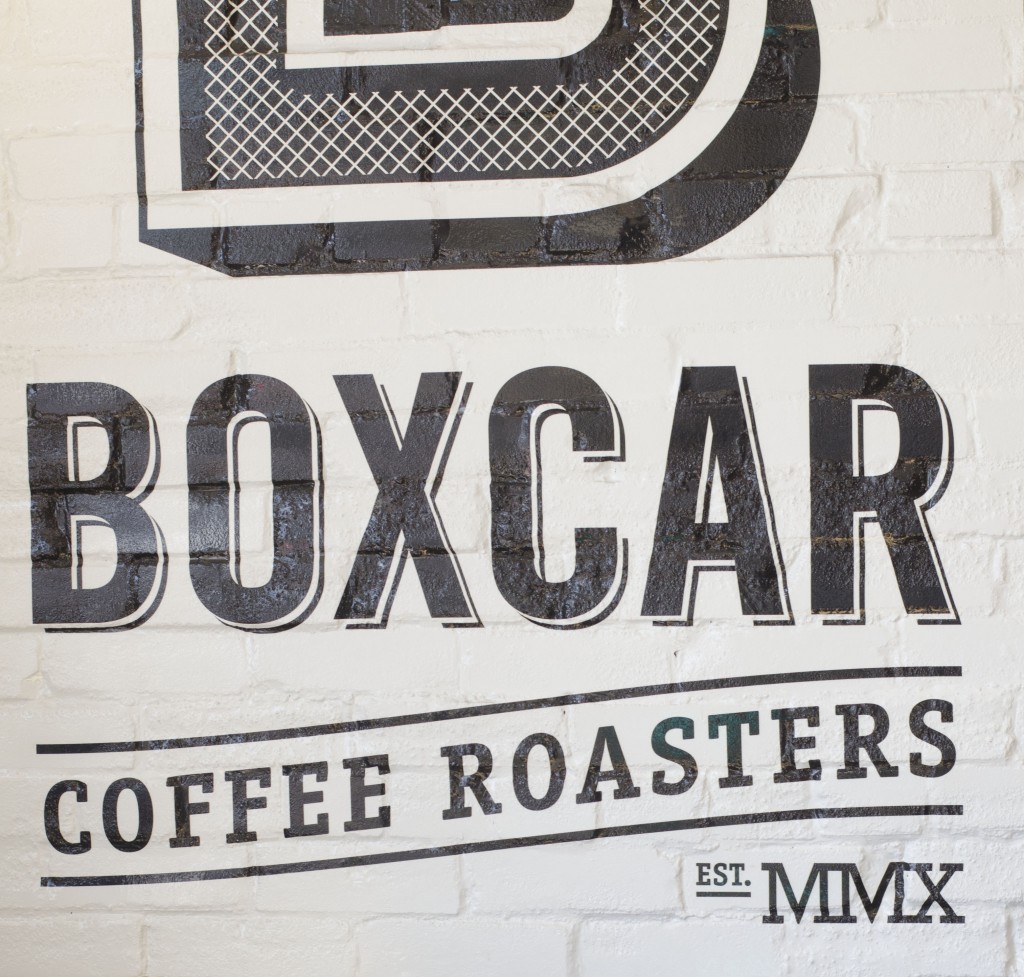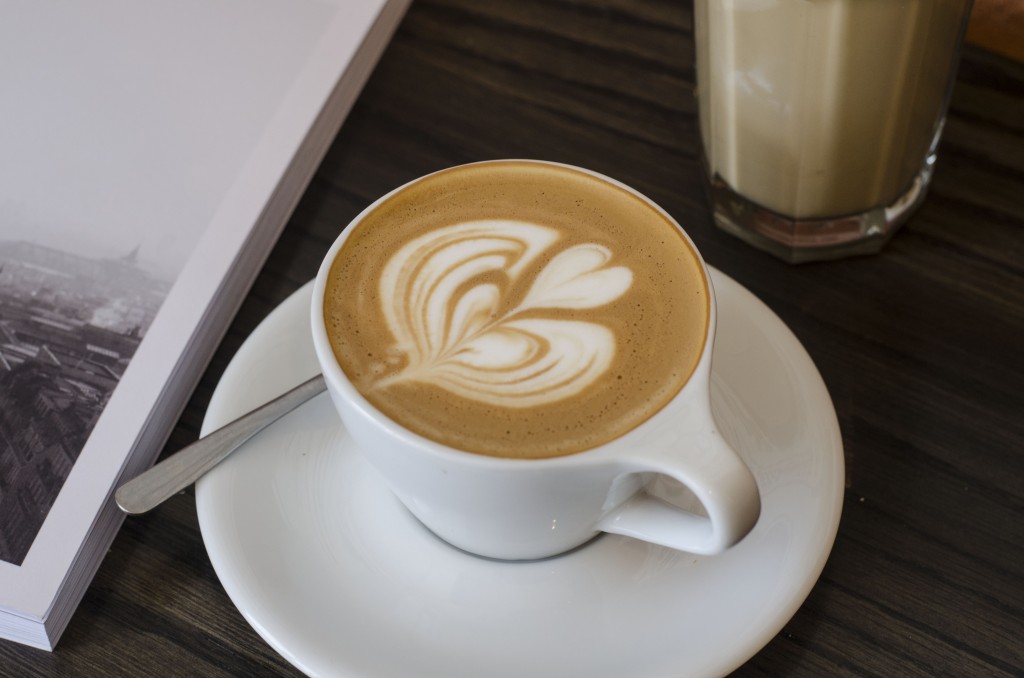 Cedar and Hyde
Ryan and I both love to shop at well curated stores. As many of you know, Ryan makes and sells jewelry, so we're always excited to find stores that carry other inspiring makers and designers. Cedar and Hyde is located just off Pearl Street (the main drag in Boulder) and we spent a good hour perusing many of the store's beautiful selections. Home goods, men and women's clothes, and even a small section for children.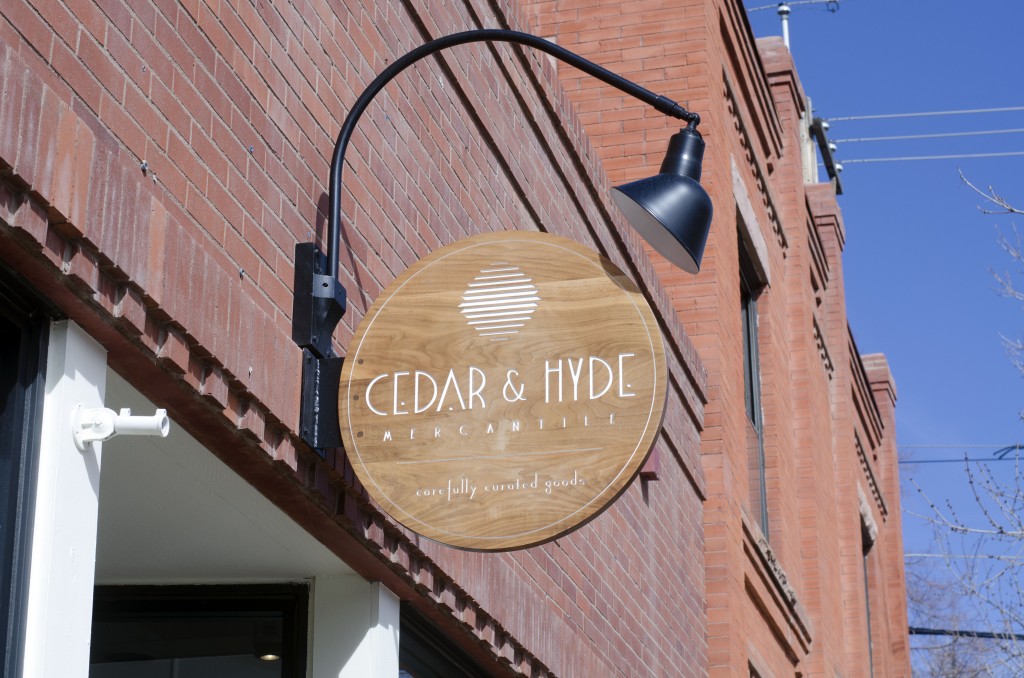 Ryan or I wore Lucy in the Ergo baby while we walked and shopped on Saturday. She stayed close and happy, and we were able to walk up and down Pearl Street with ease.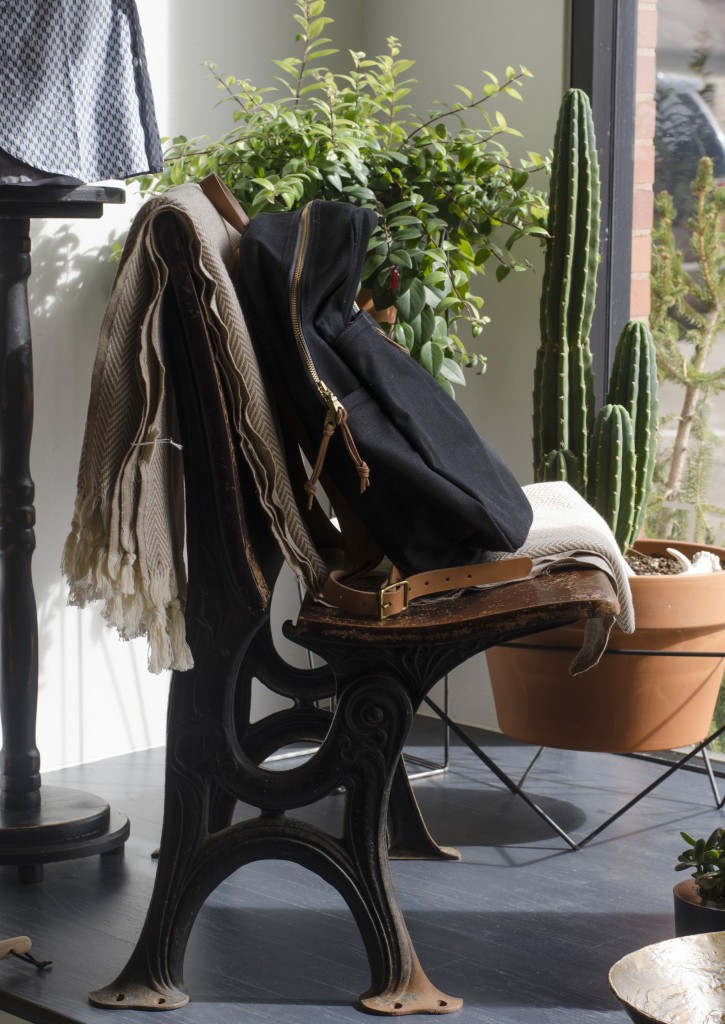 I'd heard great things about these emapanadas, and I knew they'd make a perfect Saturday lunch. Extremely casual (you order at the counter and then wait for your food at a table of your choice), Rincon Argentino was a nice change from the sit-down meal we'd had at the tea house earlier that morning.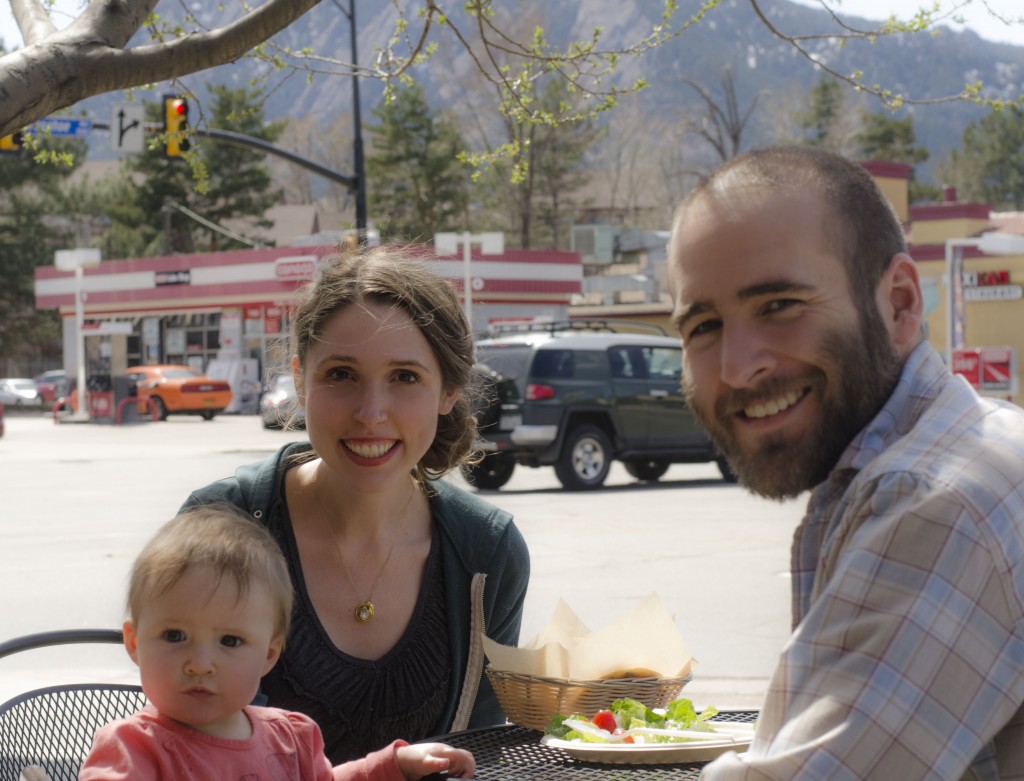 And let me tell you: get yourself some empanadas. These were incredible. I ordered two, Ryan ordered three, and I think we could have easily gone for another round. Flaky, flavorful, and accompanied with fresh sauces, these empanadas were worth writing home about.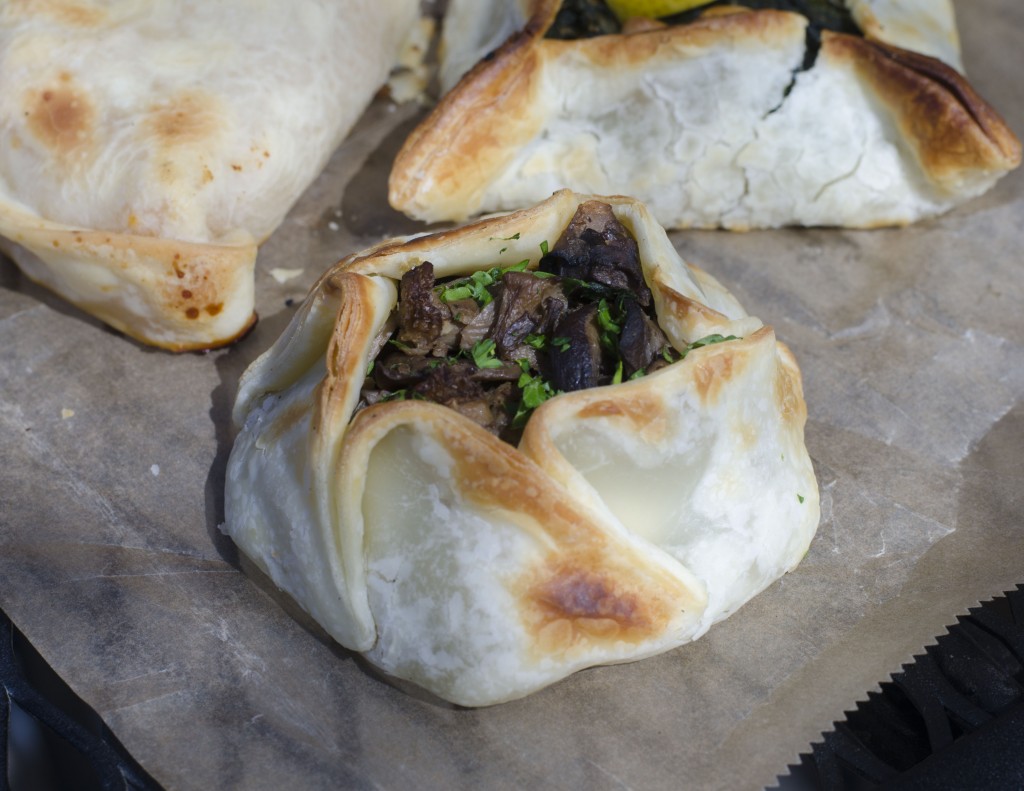 Afternoon in the Park
We talked about a long hike and then we talked about more shopping. But after four meals and a drive, we settled on spending the afternoon at a park behind the Waldorf School in Boulder. It was one of the better decisions we made. We explored the school grounds (which included a hen house and a goat pen), enjoyed a cupcake, and had a long relaxing nursing session. Even better, Lucy tried a swing for the first time…and loved it.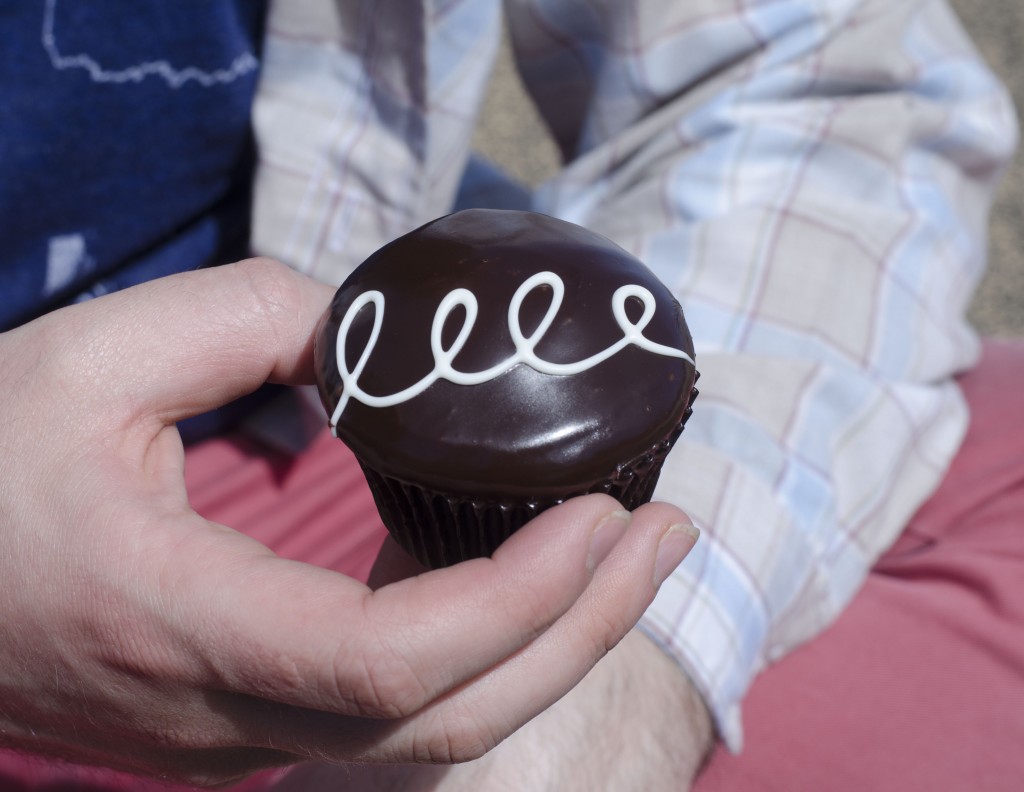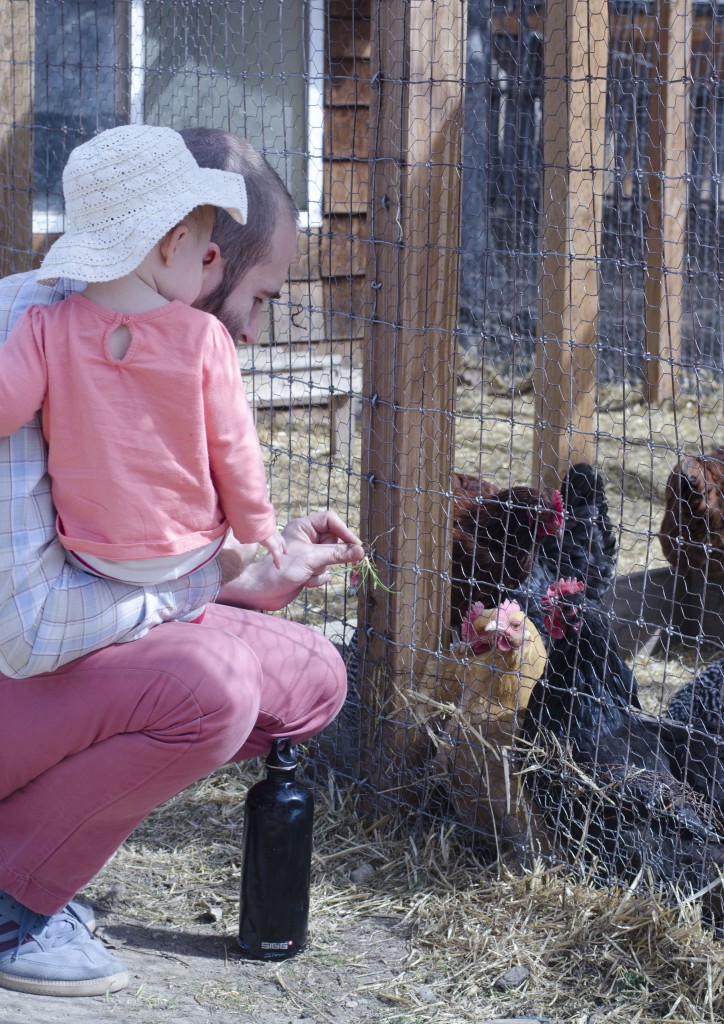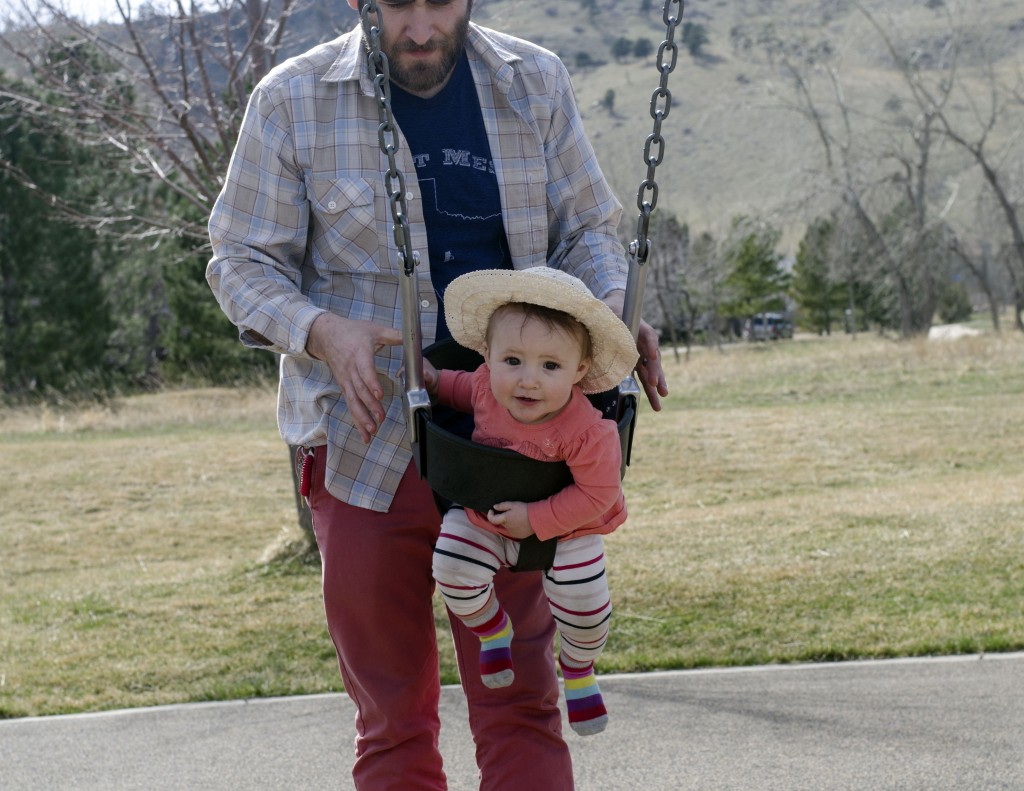 Ryan and I tend to be go-go-go when we travel, but with Lu, we're learning the importance of slowing down. Our afternoon couldn't have been better spent. After a few hours at the park, we drove to the flat irons and took in the views. Lu fell asleep as we drove back to our apartment (rented through airbnb).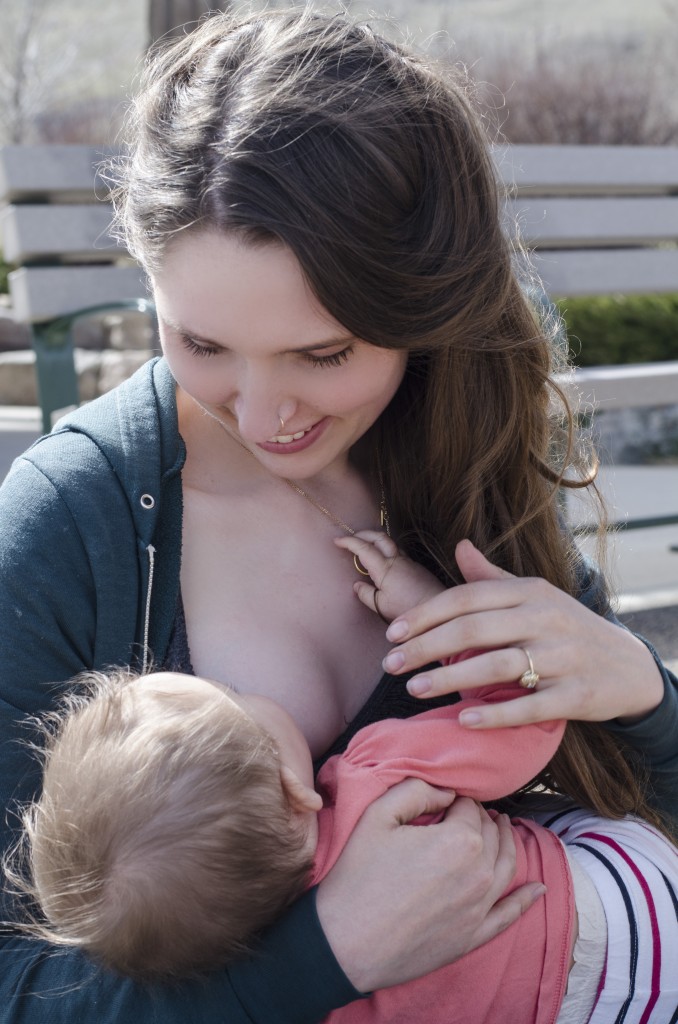 This was by far our most ambitious dining choice. Pizzeria Locale and Frasca are sister restaurants. And if you didn't know, Frasca is considered Colorado's premier dining destination. Reservations are a must (and often must be made months ahead of time) and babies are not necessarily the most welcomed guests. Pizzeria Locale, however, is more casual and faster-paced. They serve Neopolitan pizzas that many of our friends rave about. But due to the reputation both restaurants share, it's almost always a packed house.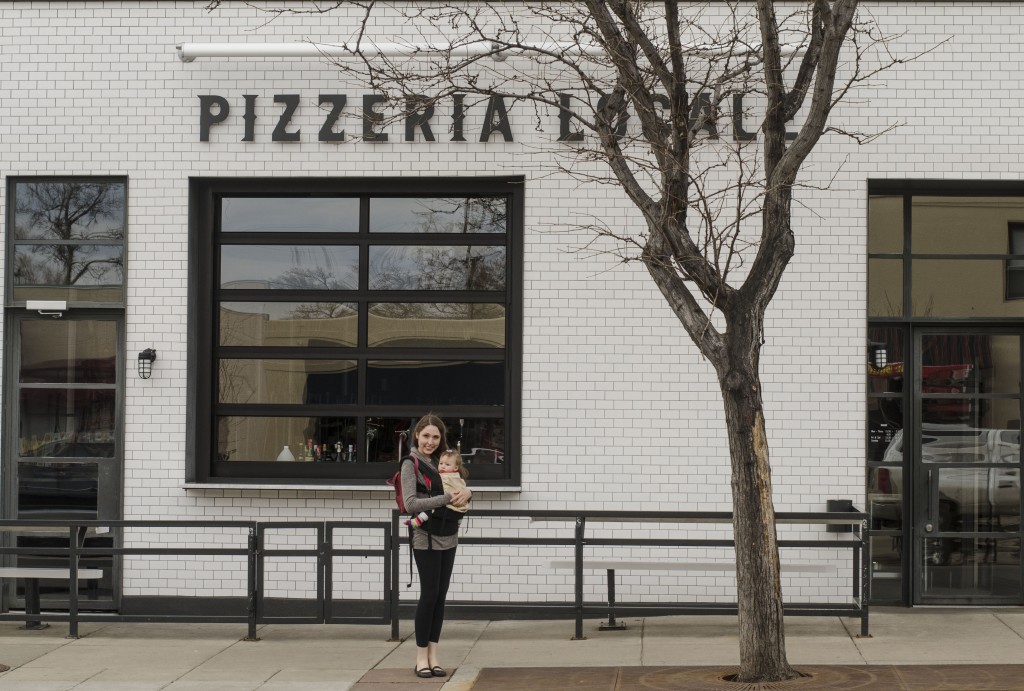 We were lucky enough to snag a seat at the pizza bar, which mean that Lucy could watch the white aproned chefs assemble each beautiful pizza before sliding it into the wood burning oven. She remained happily occupied for most of the meal. Apple slices and foccacia bread helped.  Ryan and I enjoyed a delicious pizza and arugula salad. And of course, Lucy managed to charm everyone within eyeshot.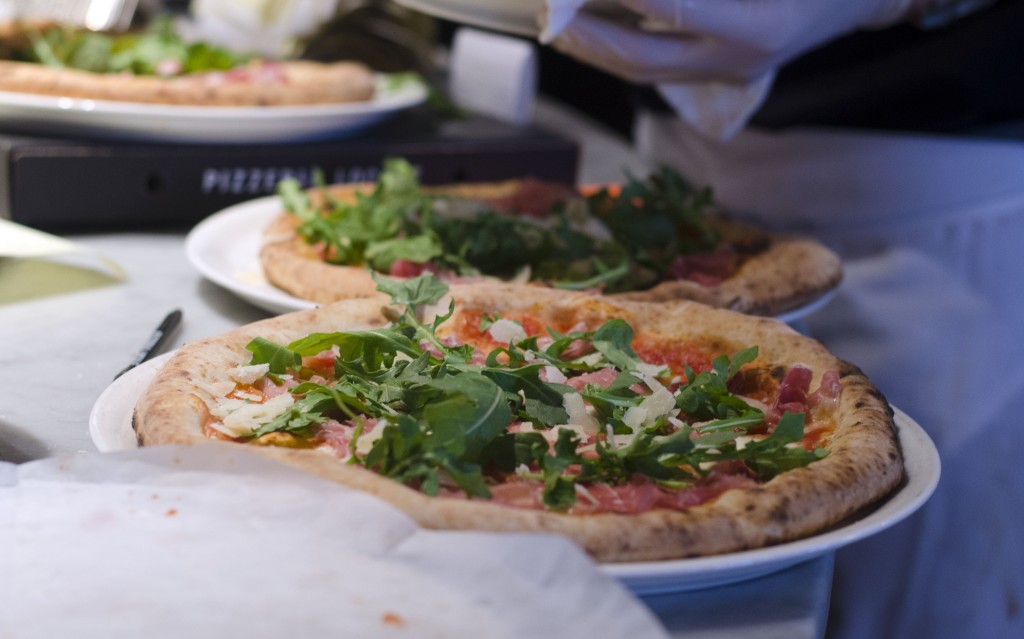 We finished our trip at a Boulder institution: Foolish Craig's. Although we enjoyed our morning meal, it wasn't nearly as awe-inspiring as our other stops. Foolish Craig's has been around for a good while, and the food seemed a bit heavy-handed. Regardless, we enjoyed our meal, and Lucy even took a few bites of her first crepe.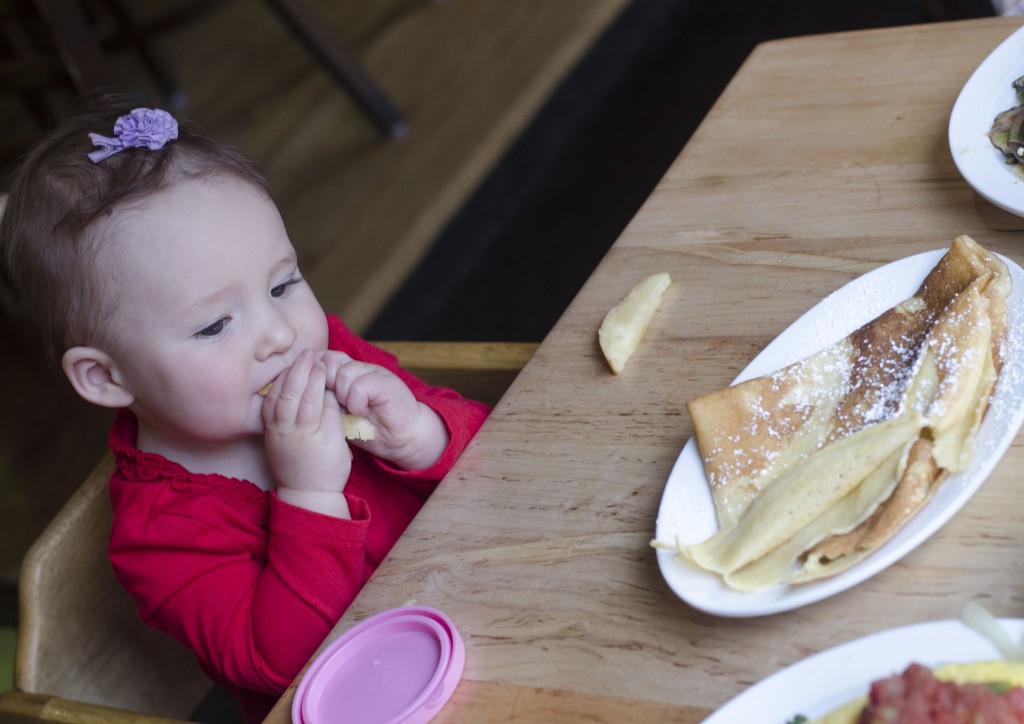 We look forward to visiting several more cities in 2014 (Portland, Pittsburgh, New York…) and I'll be sure to share more baby guides too!