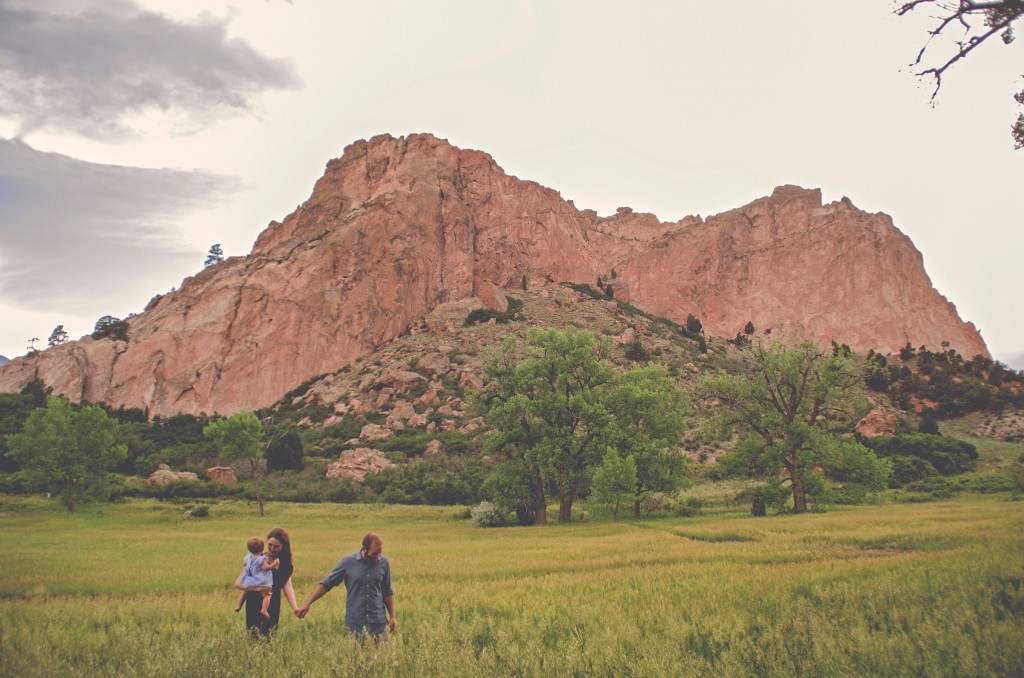 One year ago. Has it already gone by this fast? On the eve of your birth, I walked hand-in-hand with your papa through a nearby field. We knew you were coming soon and yet the unfolding of your arrival seemed as distant as the mountain that hovered above us.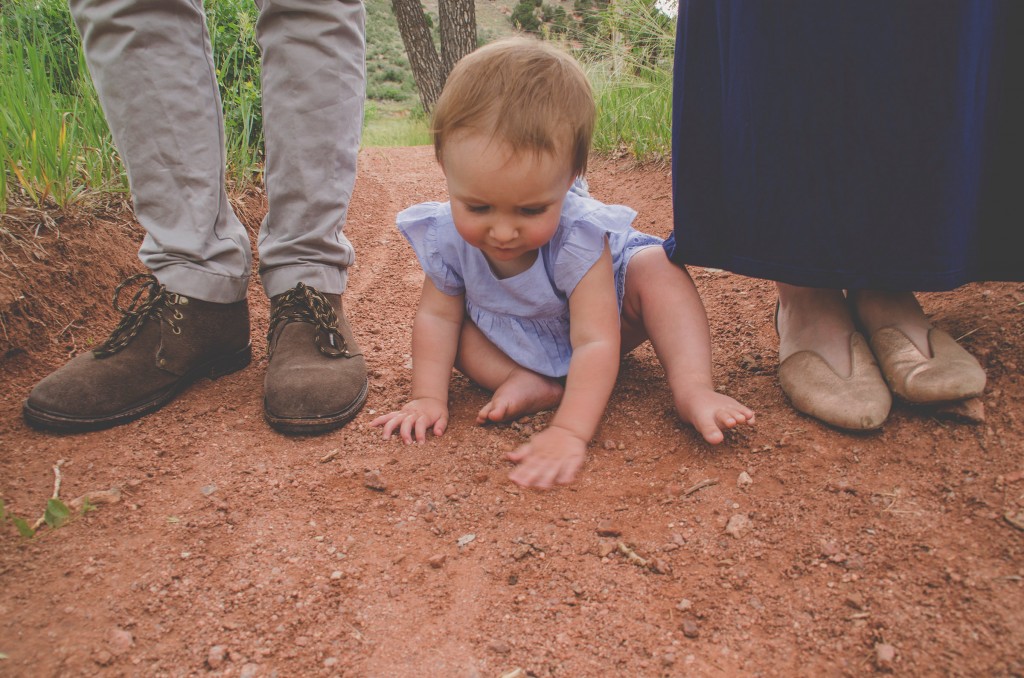 And then, on that next hot June morning, you came. Far quicker than I imagined. My labor was intense and beautiful and calm. You were welcomed with joy and love. Open arms and open hearts. I watch the video of your birth to remember discrete moments and emotions: the determination, the fear, the exhaustion, the ecstasy, the tears. I look at these images of your sweet second-old face, and it comes back to me effortlessly. June 25th. The best day of our lives.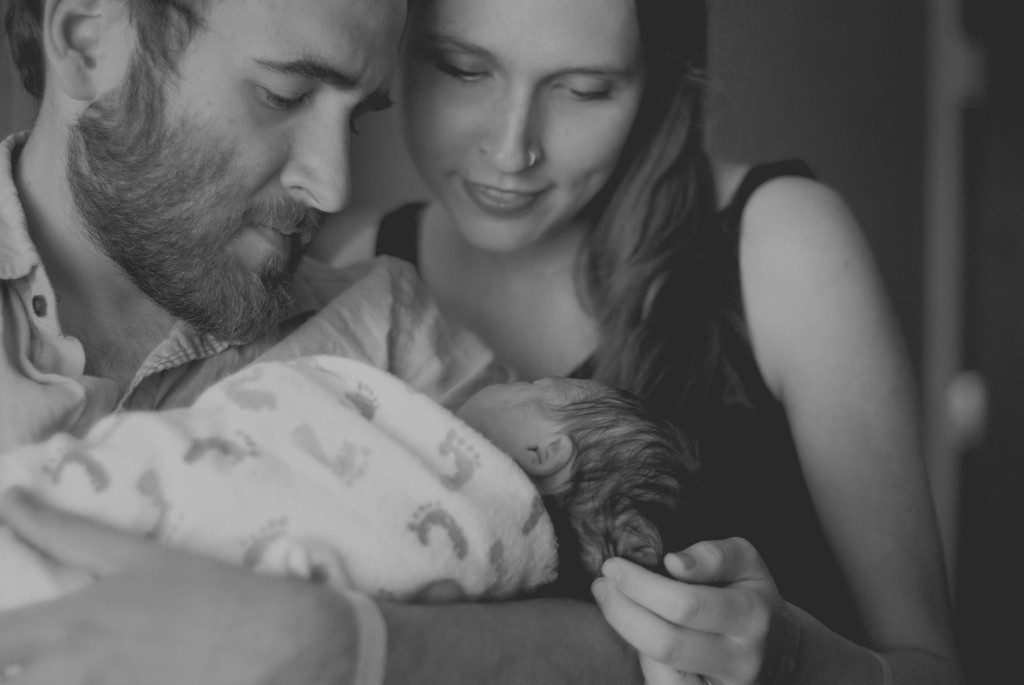 And so, sweet girl, we've known you for one year now, and yet…I now feel like I've known you since the beginning of time. We were knit together somewhere else, far far away and long long ago. I can't imagine life without you in it. And so I believe, in some mysterious way, you've been with me all along.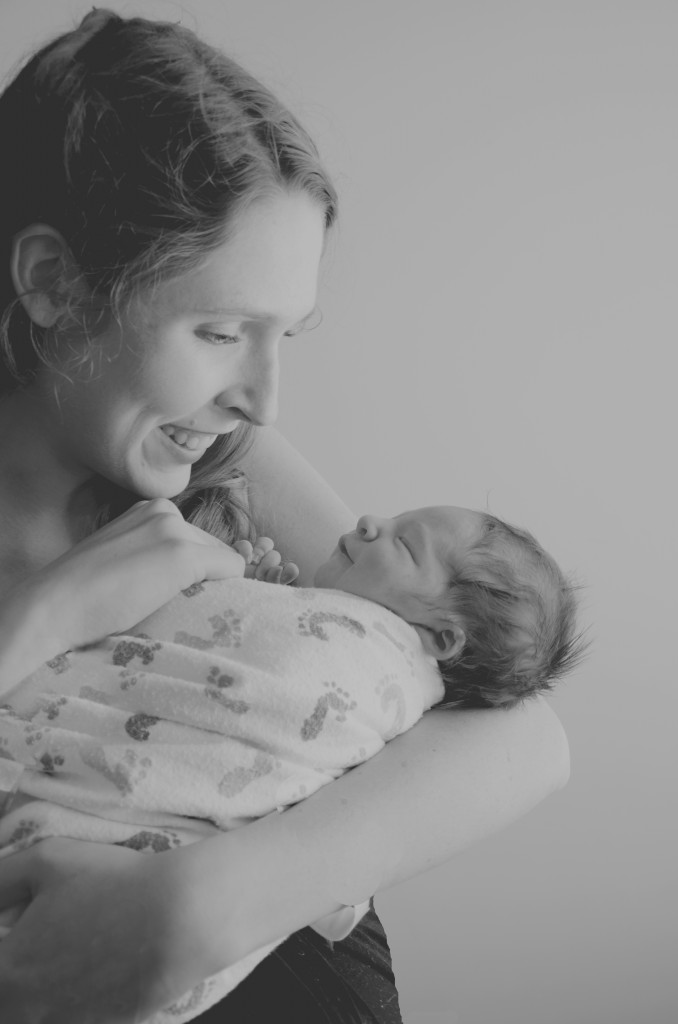 We are so proud of you. You approach the world with openness, with laughter, with unashamed curiosity…and yet you still find refuge in our arms. There aren't enough words to describe you…and most of the ones I try fall painfully short. Because our love for you is on a level that transcends nouns and verbs and adjectives. Our love for you exists in that same secret place we were knitted together long long ago.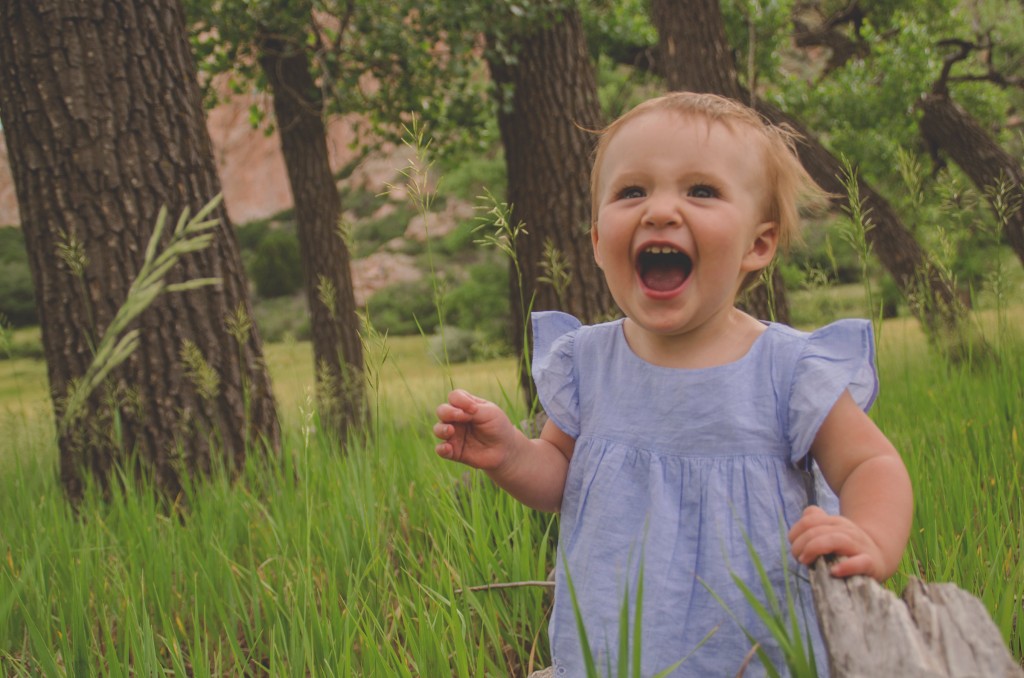 Today, we'll celebrate your birthday…just the three of us. We'll go to the ocean (we're in Portland!), we'll pick berries, and we'll take time to honor the special place you have in our lives…and the impact you've already had on your world. I love you Lucille Amelia Moutrie-Kulp. I am blessed to be your mother.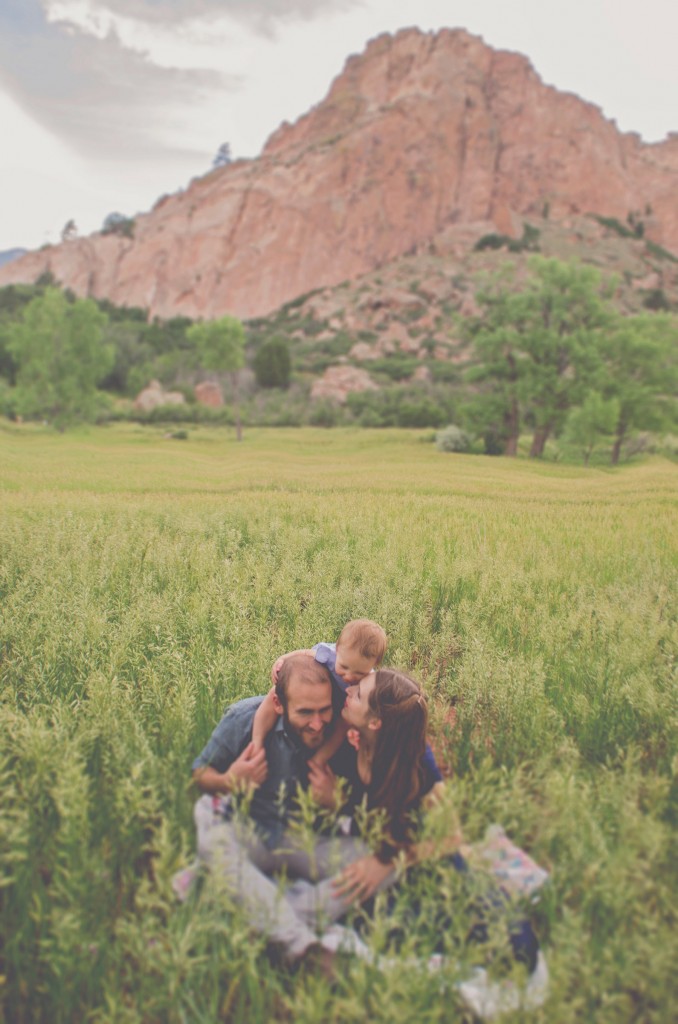 Kadi Spurlock from Up in the Sycamore photographed our birth and came down to Colorado Springs to photograph us after Lucy's first birthday. She's an incredible photographer and friend.