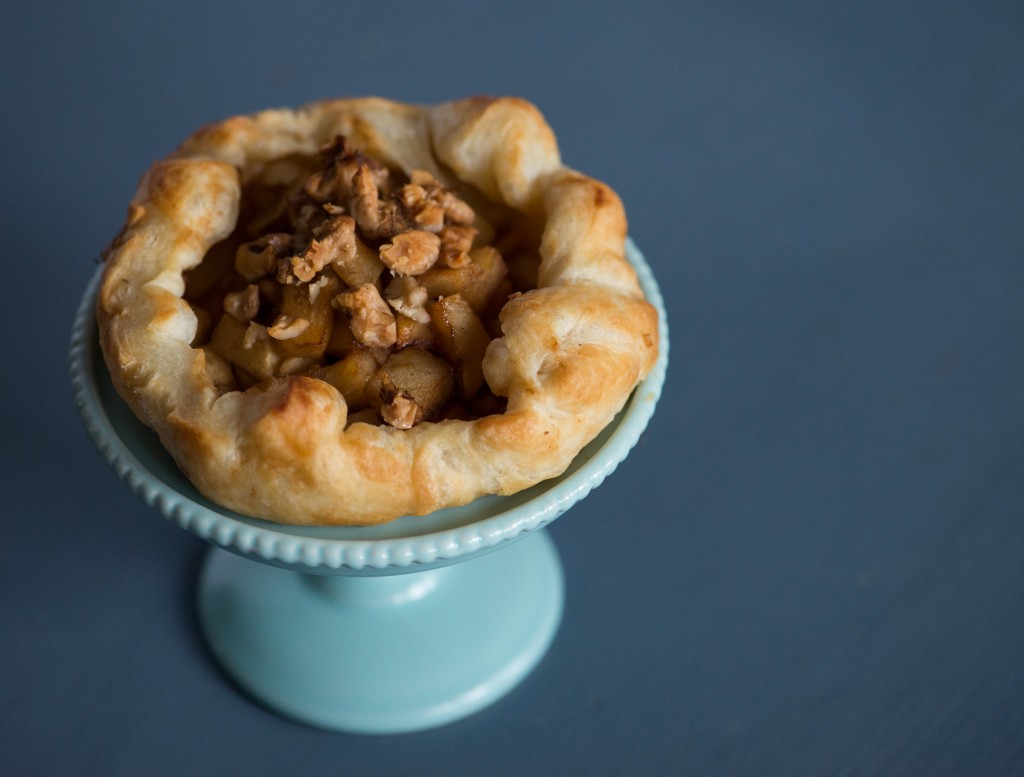 Lucy is buzzing in our bedroom. It's her bedtime, and I've exhausted my reservoir. We've nursed, we've snuggled, we've read bedtime stories…and yet, she's wide awake. And so her Papa is back there now. I can hear her climbing over him, her shirt rustling as it rubs up against the sheets, up against his plaid shirt. I have a feeling we'll be at this for a good while.
And yet I understand. I know what it feels like to be filled up with possibility. She's perceiving so much now; she's interacting with her world. There are a hundred new places to explore…and she wants to find every one…especially when we want her to go to bed.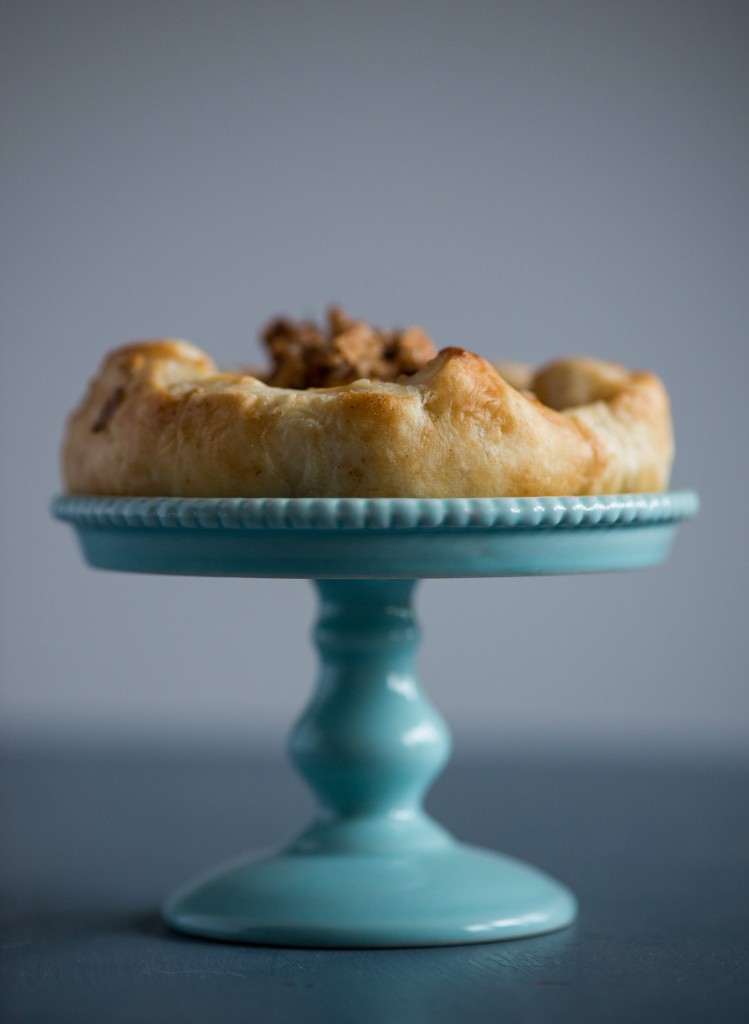 I'm also excited about what's surrounding our family right now. We're exploring Colorado together, falling in love with some of it's hidden beauty and meeting people who are doing things that inspire us, make us feel more alive. Each Wednesday, we visit the Farmer's Market at Ivywild, and I've been thrilled that along with those famous Colorado peaches, apples have been making an appearance at one of the stands.
These puff pastry apple tarts couldn't be easier…or more delicious. I only buy Dufour puff pastry, and I highly recommend the investment. Yes, it's more expensive, but it's devoid of all the preservatives and artificial dough enhancers that plague the cheaper varieties. What you get with Dufour is flour and butter (which is exactly what you want!) I cooked my apples in butter, cinnamon and coconut sugar on the stove to release their juices early and bring about caramelization. Then I spooned the apple mixture into the puff pastry shells. Within twenty minutes, I had a beautiful dessert in the oven.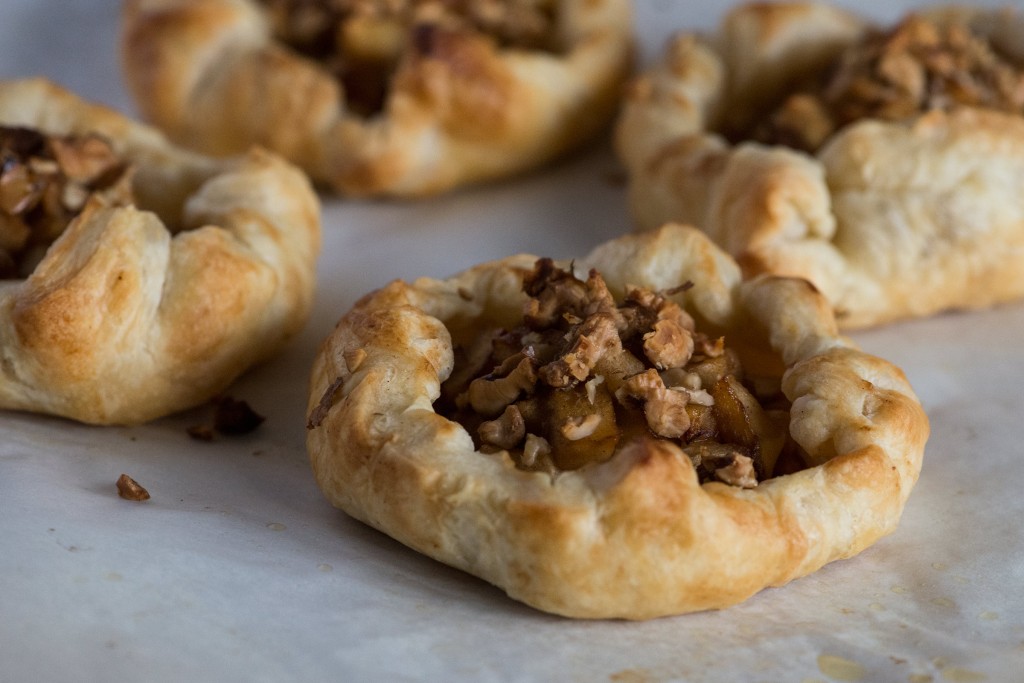 Puff Pastry Apple Tart
1 package Dufour puff pastry
3 large apples, peeled, cored, and diced
2 tablespoons butter
2 tablespoons coconut sugar
1 teaspoon cinnamon
Allow puff pastry to defrost in refrigerator as recommended on package.
Melt butter over medium high heat in a large skillet. Add apples, cinnamon, and sugar. Cook until apples begin to caramelize, about 10 minutes, stirring often. Allow to cool.
Preheat oven to 400 F. On a lightly floured surface, unfold pastry dough. Cut into six equal pieces. Using a rolling pin, gently roll each piece into a square. Place squares on parchment lined cookie sheet. Scoop about 1/3 to 1/2 cup apple mixture onto the middle of each square. You want to leave a one-inch border around apples. Then, gently fold up edges of pastry dough, crimping lightly with wet fingers. Bake in preheated oven for 20-25 minutes, until pastry has puffed and turned a rich golden brown. Serve warm or at room temperature.