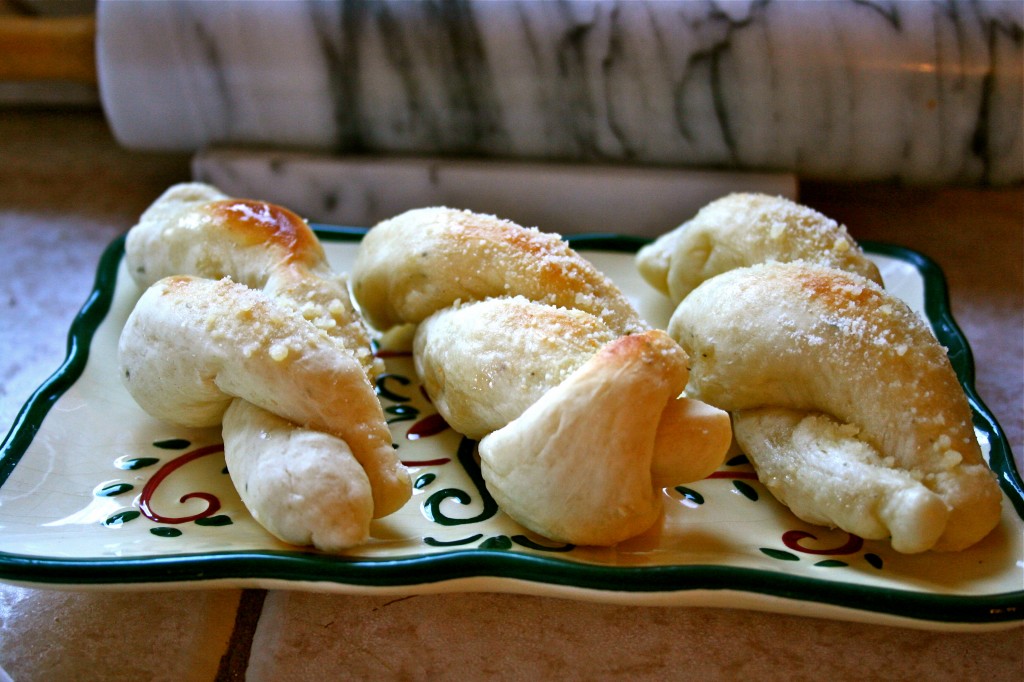 Margot and I take our morning walks around the time that our neighborhood busies itself for school. Up and down the block, cars warm in driveways. Children scuttle from the garage to the car, and then back inside the house again. It's so easy to forget your lunch, or that blue folder, or the coat your mother makes you wear from November through March.
I like watching these early morning preparations. The way that parents interact with their children during these time-sensitive endeavors makes me want to be kinder to those I love. Because aren't we always at our worst when there's somewhere to go?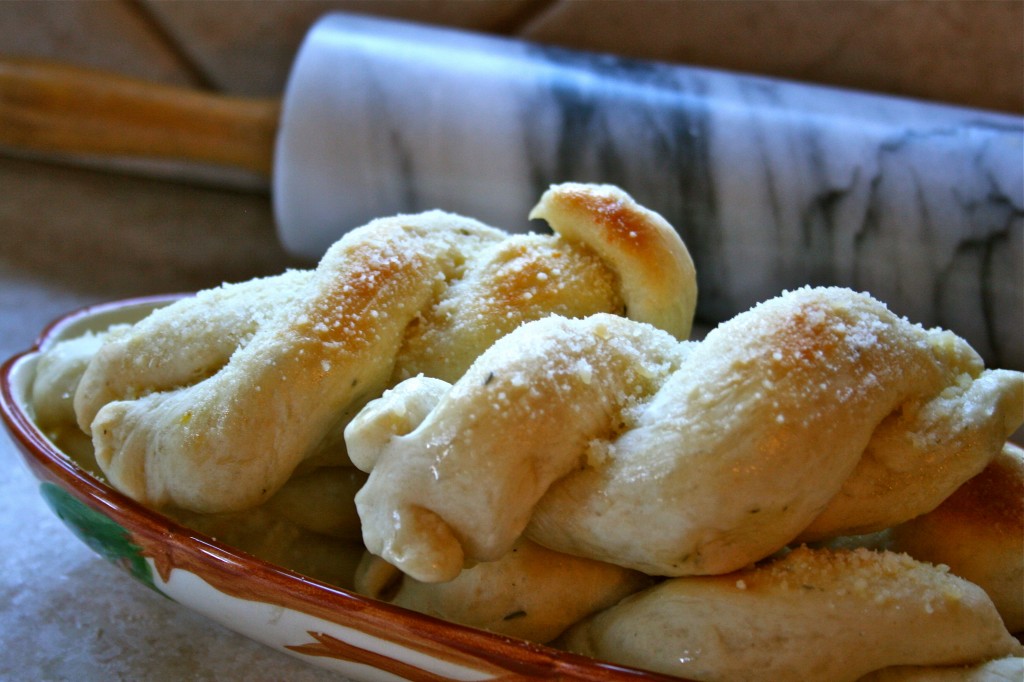 This morning, Margot and I watched a pudgy nine-year-old throw pieces of bark towards the 2nd story window, where (presumably) his younger sister resided. After a few failed attempts, he finally caught her attention. She pressed her cheek against the cold window and shook her head. "Let me in!" the pudgy boy yelled. She smiled, and walked away. I couldn't help but laugh at his sister's somewhat evil ploy to keep her big brother outside. He, like most nine-year-olds, had neglected to bring his coat. Thankfully, the caravan of cars leaving my block assured me that his mother or father would rescue him soon.
These school-aged children make me excited to be a mother (also a bit fearful), and their momentary presence in my day fills me with nostalgia for times past. Ryan just released his Valentine greeting card for 2013, and I can't help but remember how exciting it was to exchange cards and candy in my second grade classroom. Unlike most kids, I hand-made each of my cards. A labor both long and rewarding. I guess it's fitting that I'm now married to a man who makes beautiful jewelry and greeting cards. We're perfect for each other. In so many ways.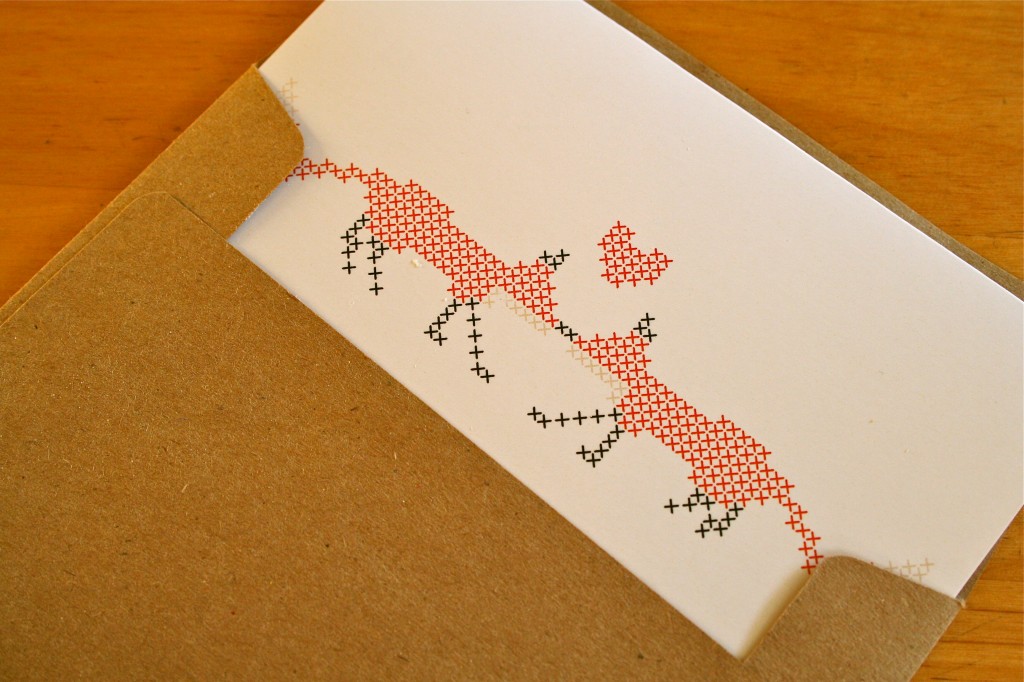 If you'd like to order a card (or a pack of six), Ryan and I would love to share these with you. Follow this link to place your order. We'll be sending them out in the next week or two, allowing plenty of time for you to transcribe notes of affection to those you love.
And if I could, I'd also send you a dozen of these Parmesan breadsticks. But since they taste best just out of the oven, I'll give you a recipe instead. I pulled these breadsticks together just two hours before dinner. They rose beautifully, and they made the house smell like a small and authentic Italian deli. Herbs, garlic, and Parmesan cheese add just the right notes of savory to these soft and pillowy twists.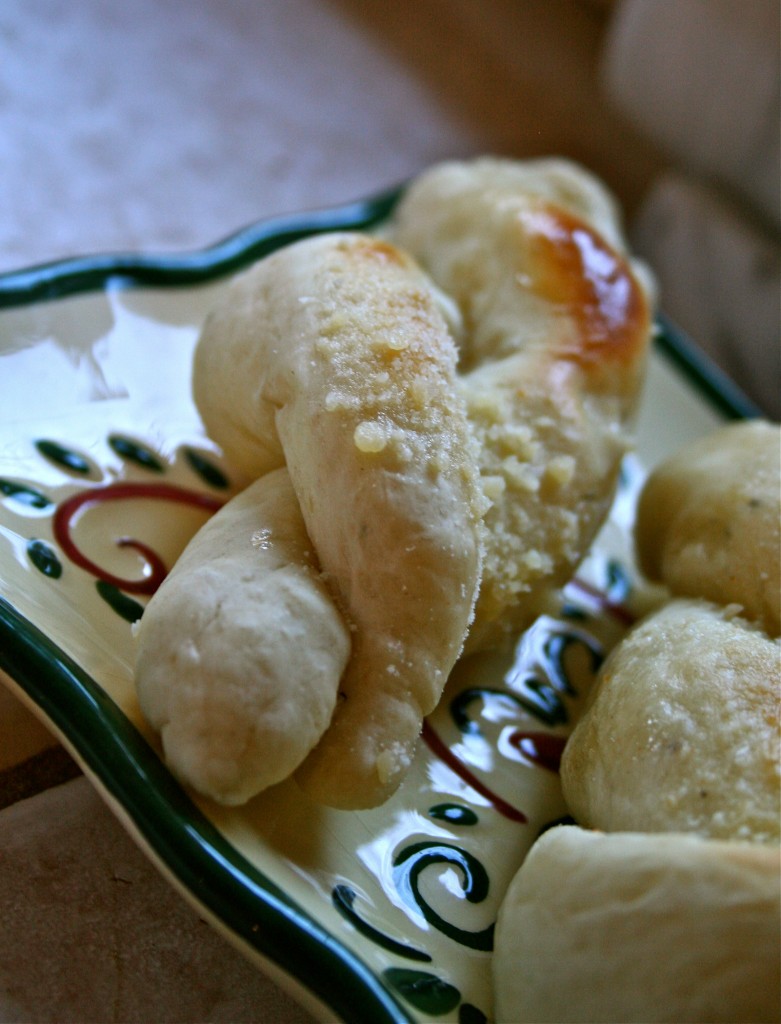 And as far as pregnancy goes? I'm doing wonderfully. My energy is strong, and I'm feeling the baby move on a daily basis now. My obstetrician happens to live just a few houses up from us, and when I walk down the hill with Margot in the morning, I can see our delivery hospital in the distance. So even though I'm enjoying every moment of my pregnancy, I can't help but be reminded of how incredible the day will be when I give birth to our son or daughter (speaking of which…expect a very fun post at the beginning of next month. We find out gender so soon!). I've also been DELIGHTED to find so many sweaters and tops at Anthropologie that will work both as maternity clothes and as new mom clothes. The top below is my current favorite.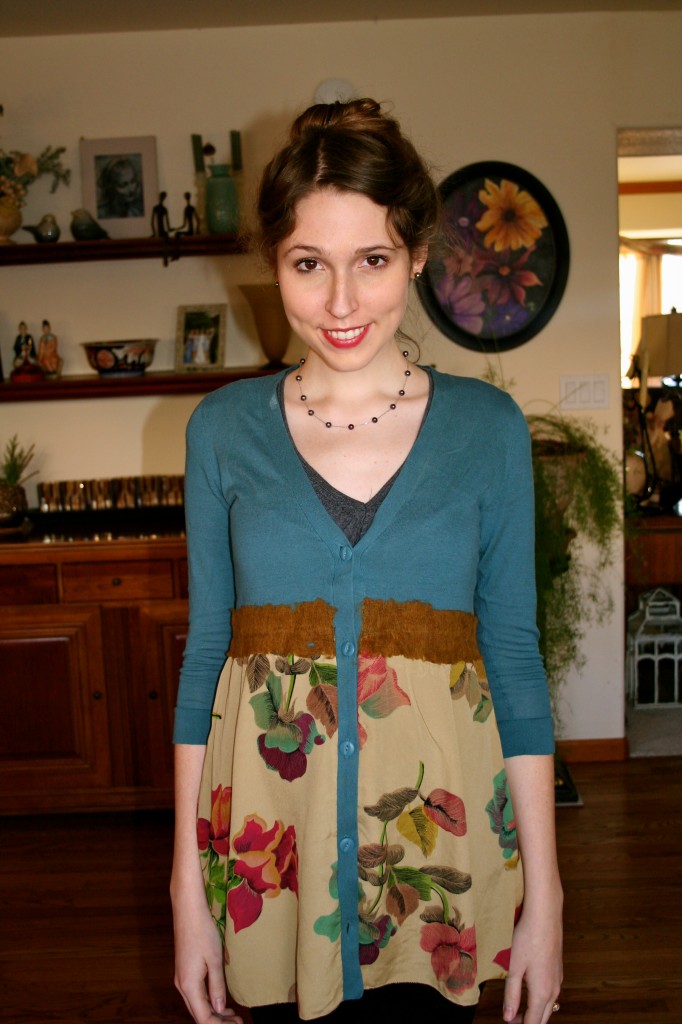 Parmesan Breadsticks
Dough:
1 cup warm water
3 tablespoons butter, softened
3 cups bread flour
2 tablespoons sugar
1 1/2 teaspoons salt
1 packet of instant yeast
1 teaspoon garlic powder
1 teaspoon dried basil
1 teaspoon dried oregano
Topping:
3 tablespoons butter, melted
1/2 cup Parmesan cheese, finely shredded
1. In the bowl of your stand mixer, combine water, butter, flour, sugar, salt, yeast, and herbs. Using the dough hook, knead bread for 8-10 minutes, adding additional water if necessary to produce a smooth ball of dough (I added about 1/4 cup of warm water due to how dry it is in Colorado). Place kneaded dough in a well-oiled bowl and cover tightly with plastic. Allow to rise in a warm place for 60 minutes, or until doubled in size.
2. Break off dough into two-ounce pieces. Divide each piece into two sections, roll into 6 inch ropes, and braid together. Place your breadstick on a parchment-lined baking sheet, cover with plastic wrap, and allow to rise for 30-60 minutes (or until large and puffy). Meanwhile, preheat your oven to 350 degrees F.
3. Bake breadsticks for 12-15 minutes. Remove from oven and brush immediately with melted butter and sprinkle generously with Parmesan cheese. Serve warm.
Monet
Anecdotes and Apple Cores