Simple shots (iPhone) of our life this past week. Tune back next week for a similar post! I'd also love to have you follow me on Instagram (@cakestand) if you're interested in more photos of food and baby. Have a blessed weekend, friends!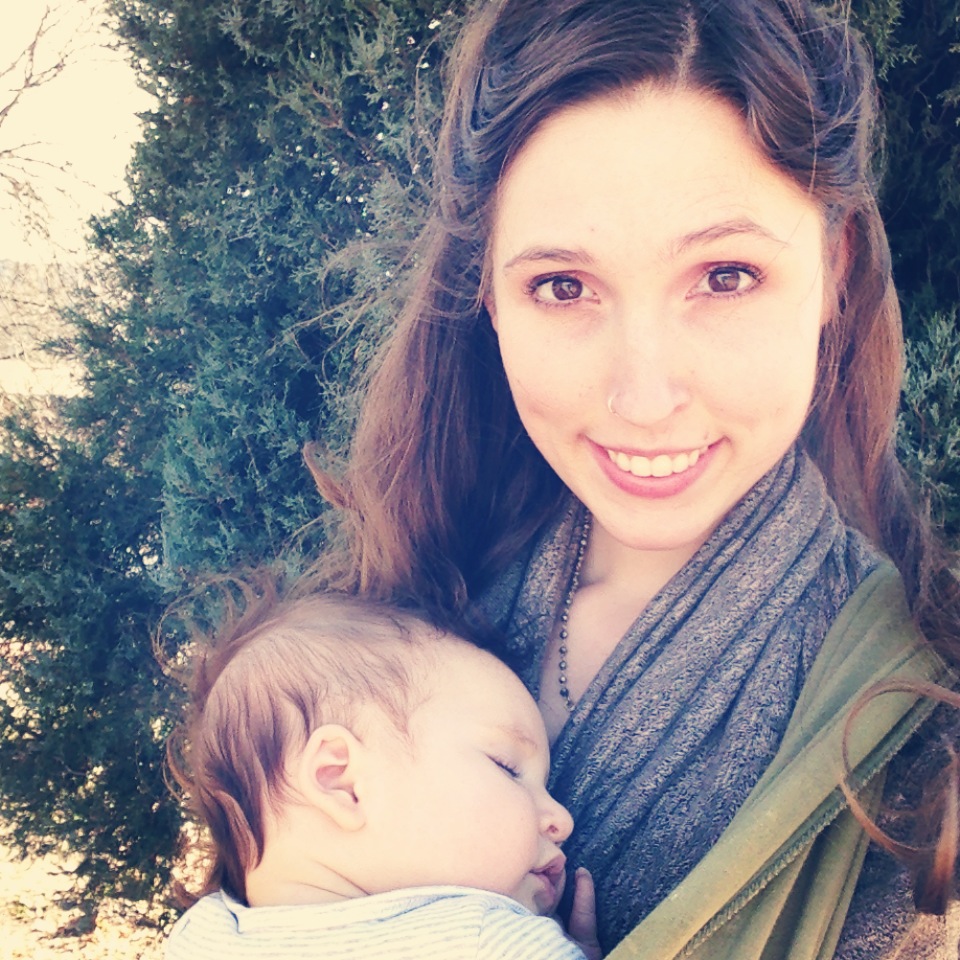 A brisk walk before an ARCTIC COLD FRONT that kept us indoors for days.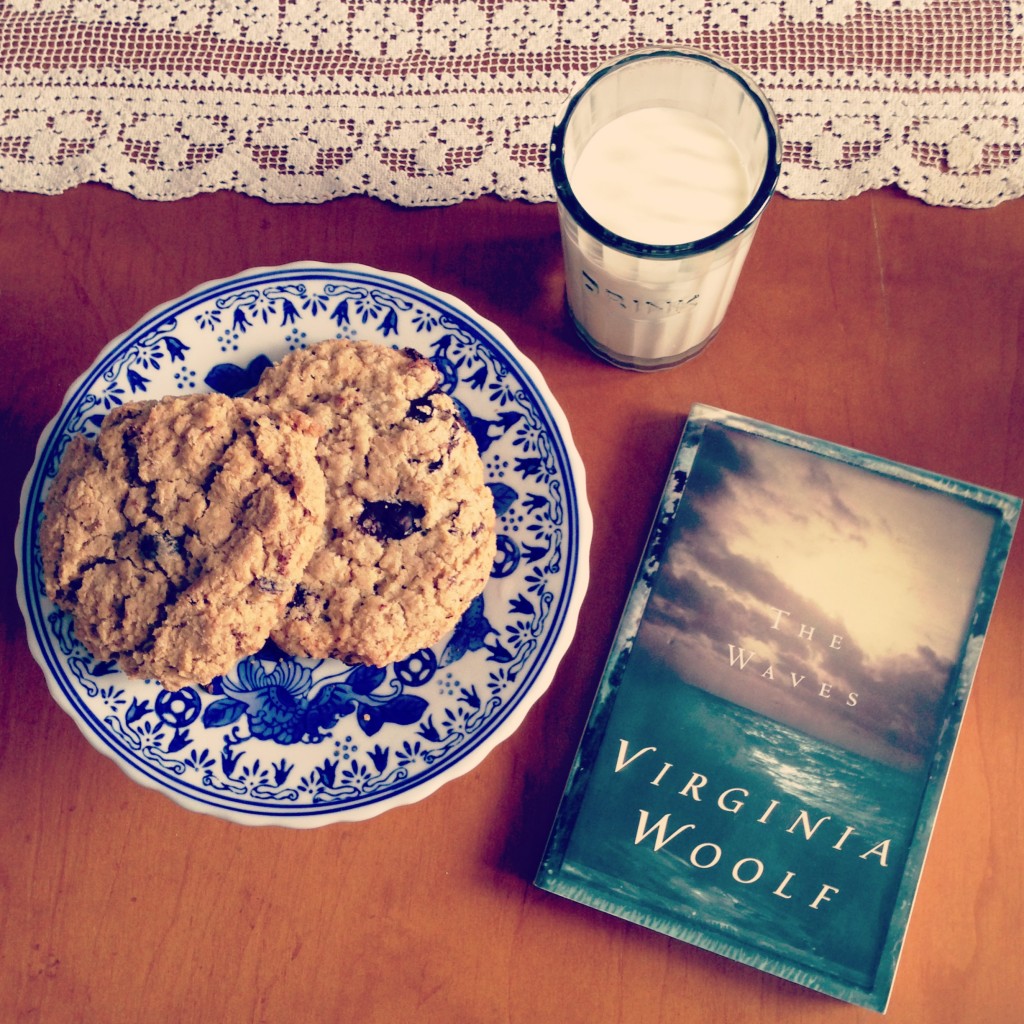 My suggestion for passing a cold winter day: cookies and a good book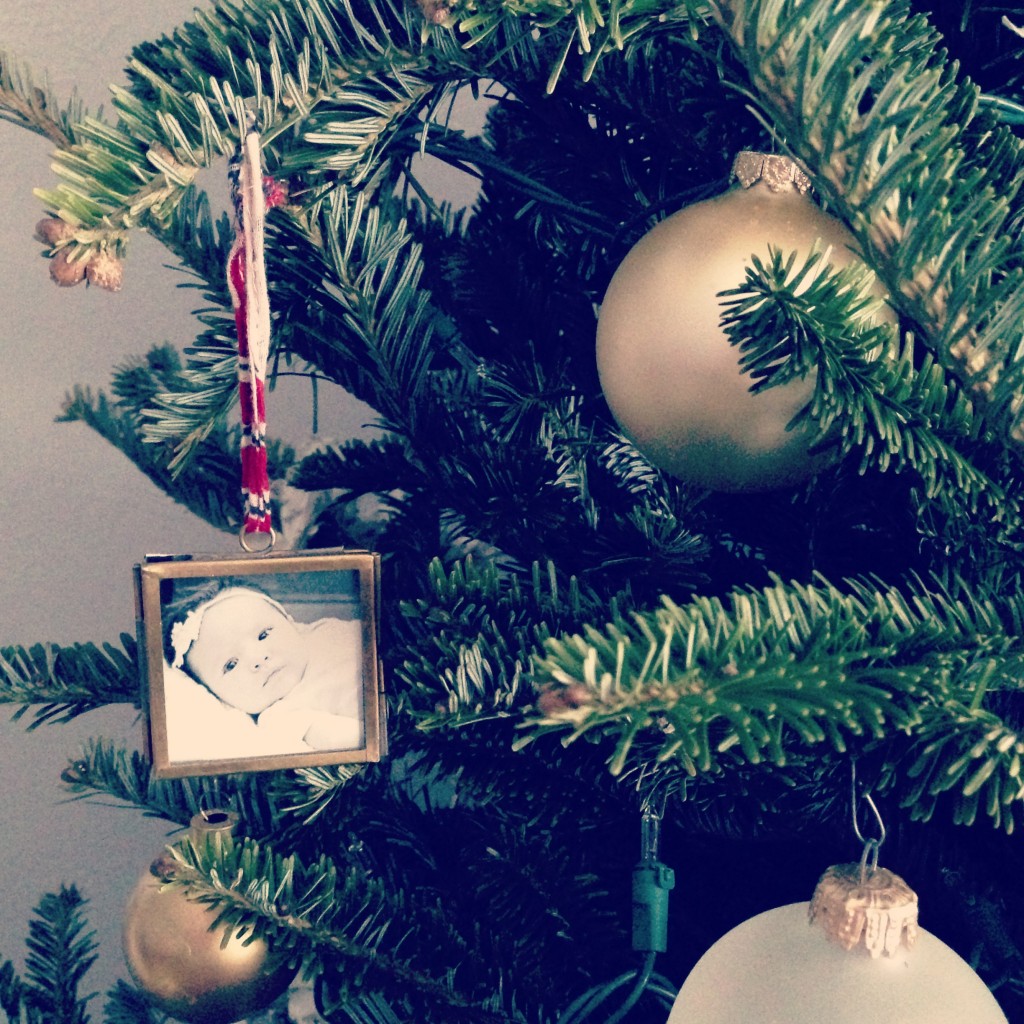 We hung our very first ornaments on our very first Christmas tree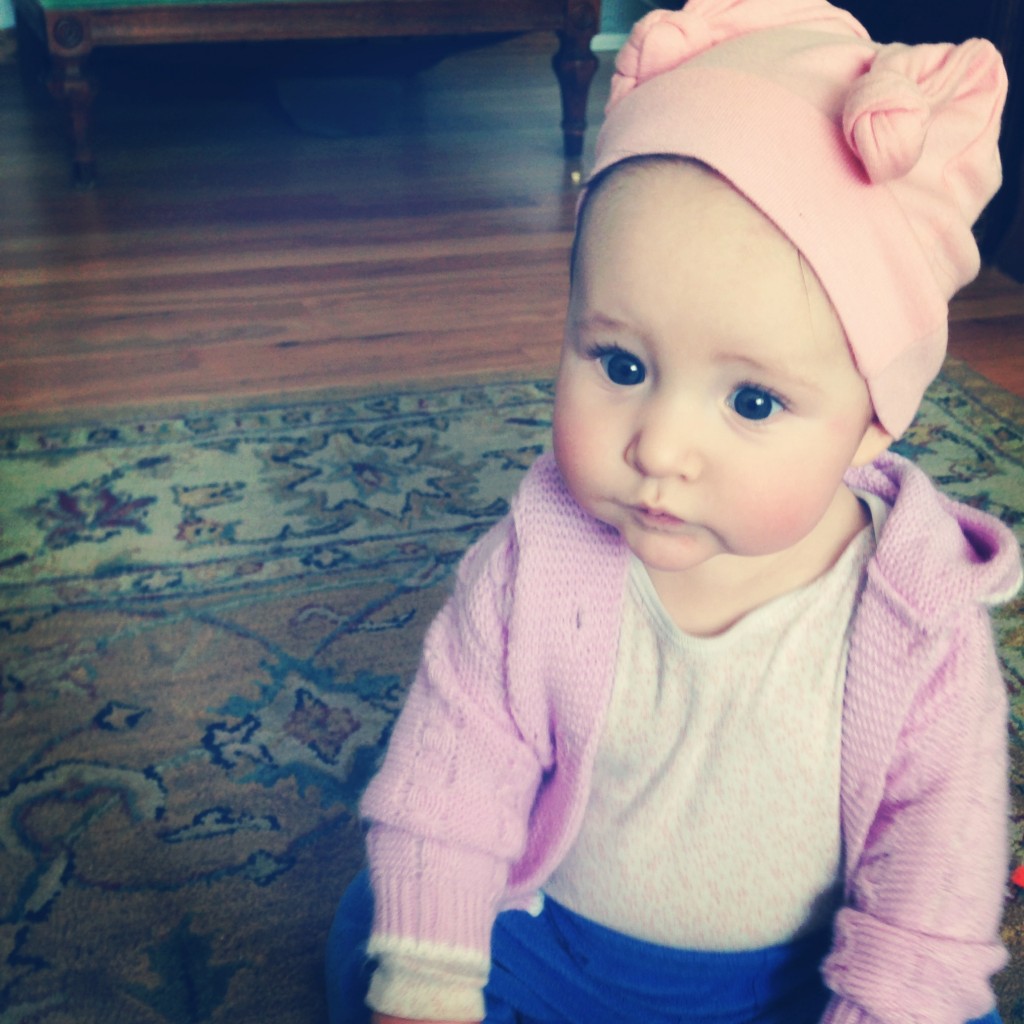 Baby cheeks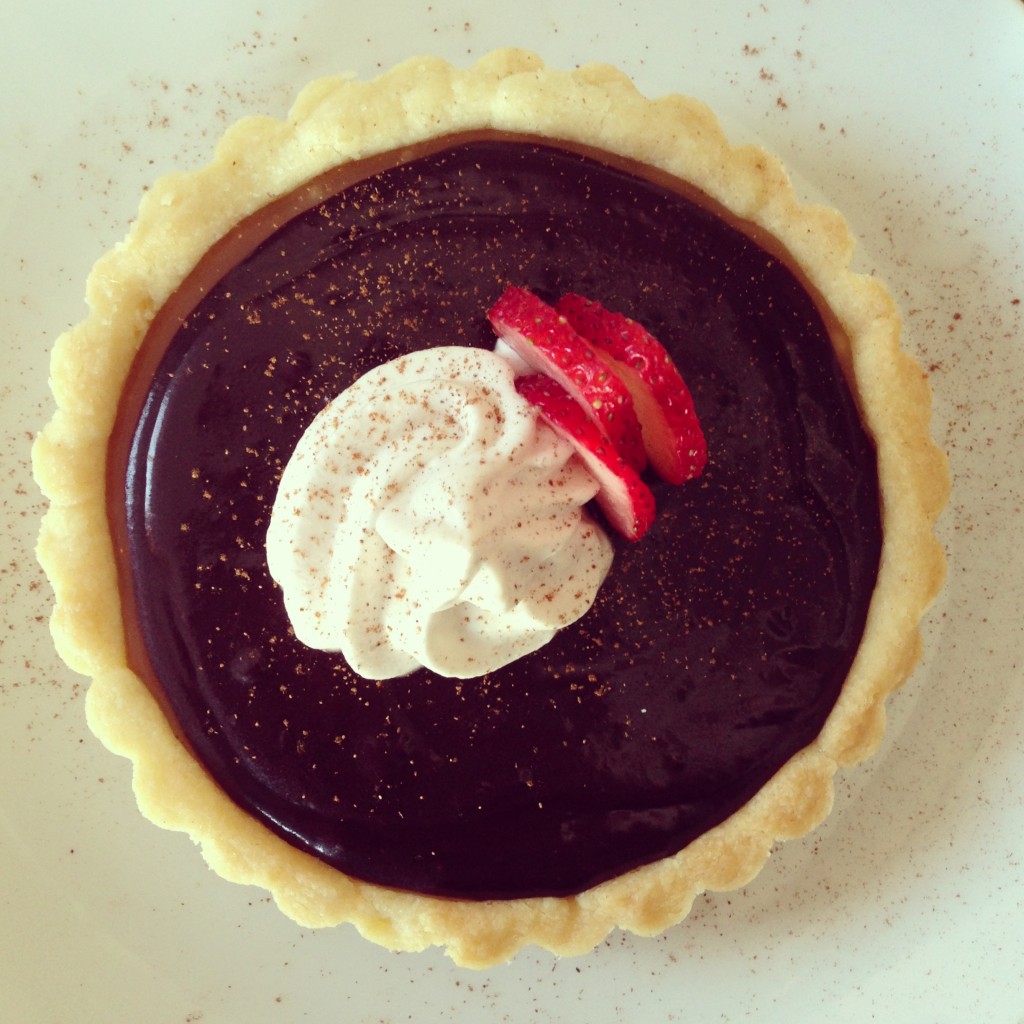 This caramel and chocolate tart will be coming to the blog very soon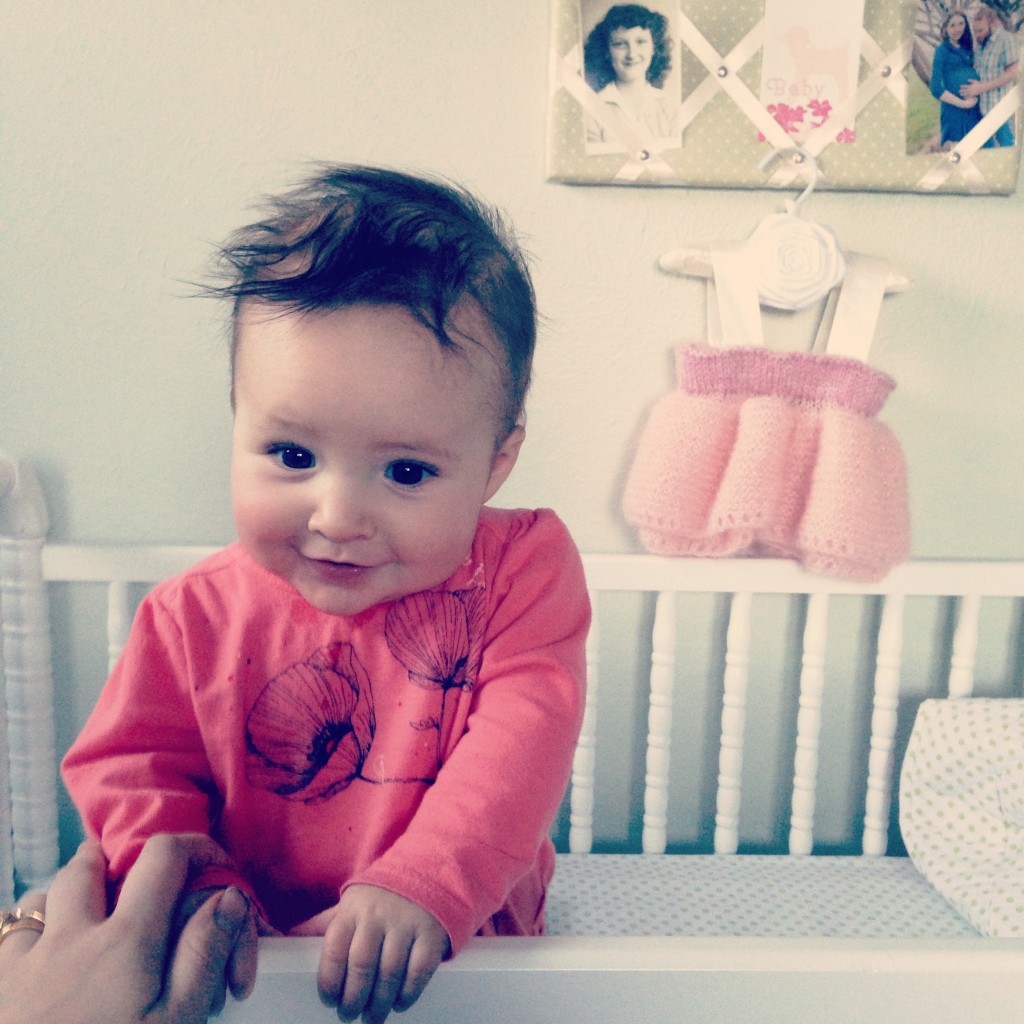 My sweet girl standing, yes standing, in her crib….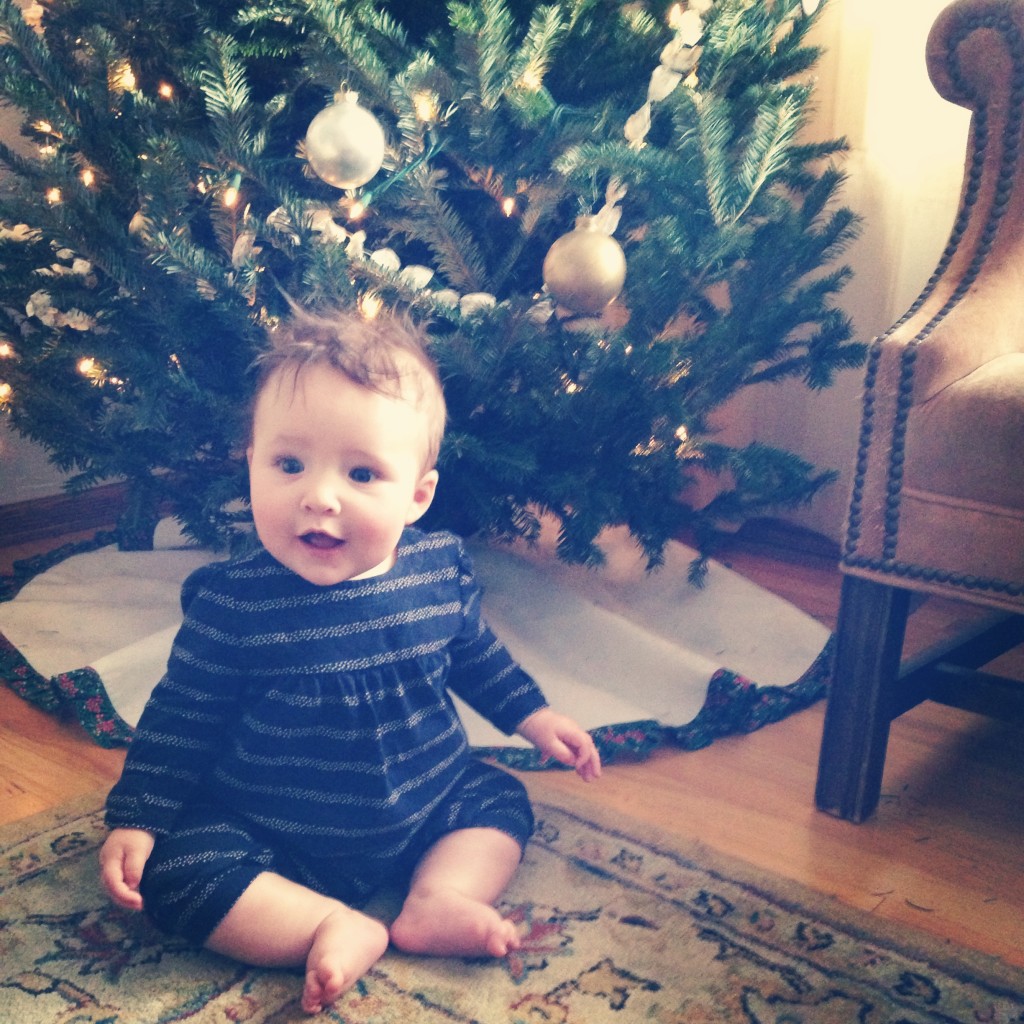 …and sitting beneath her Christmas tree
Monet
Anecdotes and Apple Cores