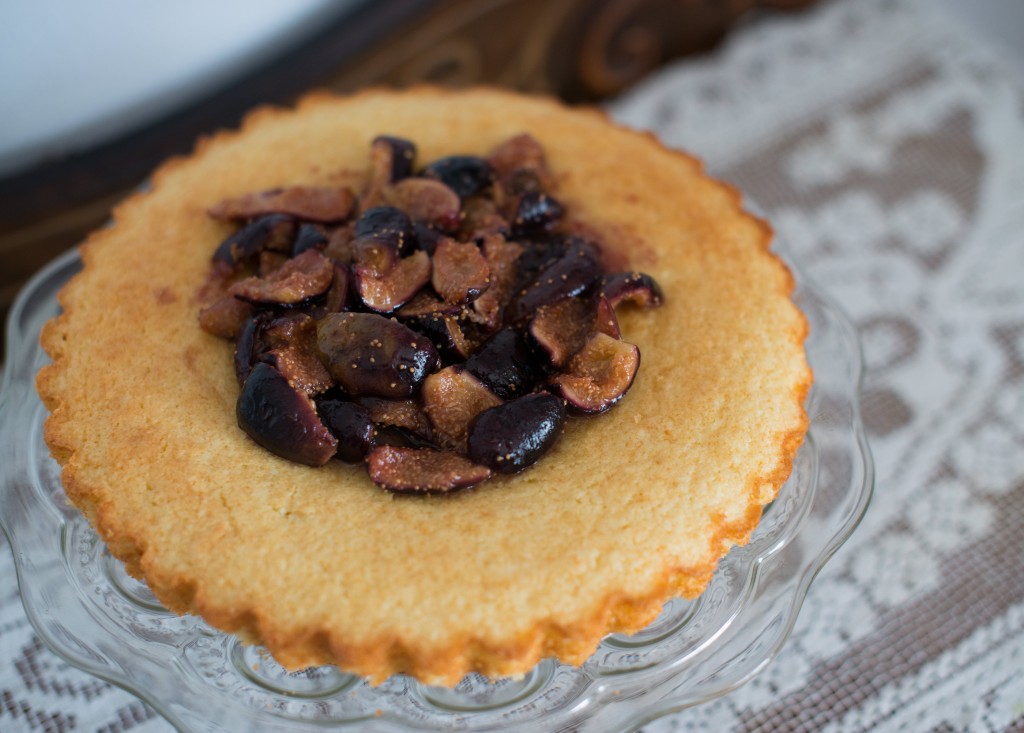 Fresh figs. I had my first three years ago on a hot summer day. Like many of us, my earliest memories of figs came in the form of those ubiquitous cookies. Imagine my wonder when I sliced my first fresh fig in half (they truly are one of the sexiest fruits I've seen) and imagine my delight when I took my first bite–subtle and sweet with that almost nutty texture.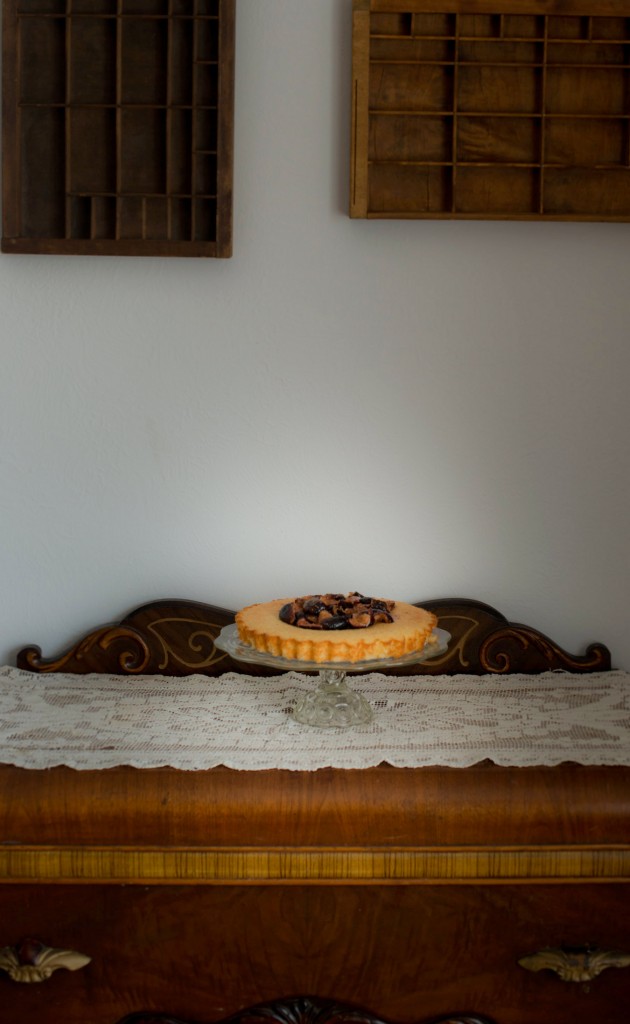 Fast forward and now we buy figs at the end of each summer. They're one of the best ways to transition into fall. Baking with figs intensifies both their flavor and their sweetness. They roast beautifully and they were the perfect topping to my favorite French Yogurt Cake.
When I needed a last minute dessert on Sunday afternoon, this roasted fig cake came together effortlessly. We served it along with a scoop of ice-cream and Ryan's pour-over coffee. And we vowed we'd make it again next summer, just as the days were rolling towards Autumn.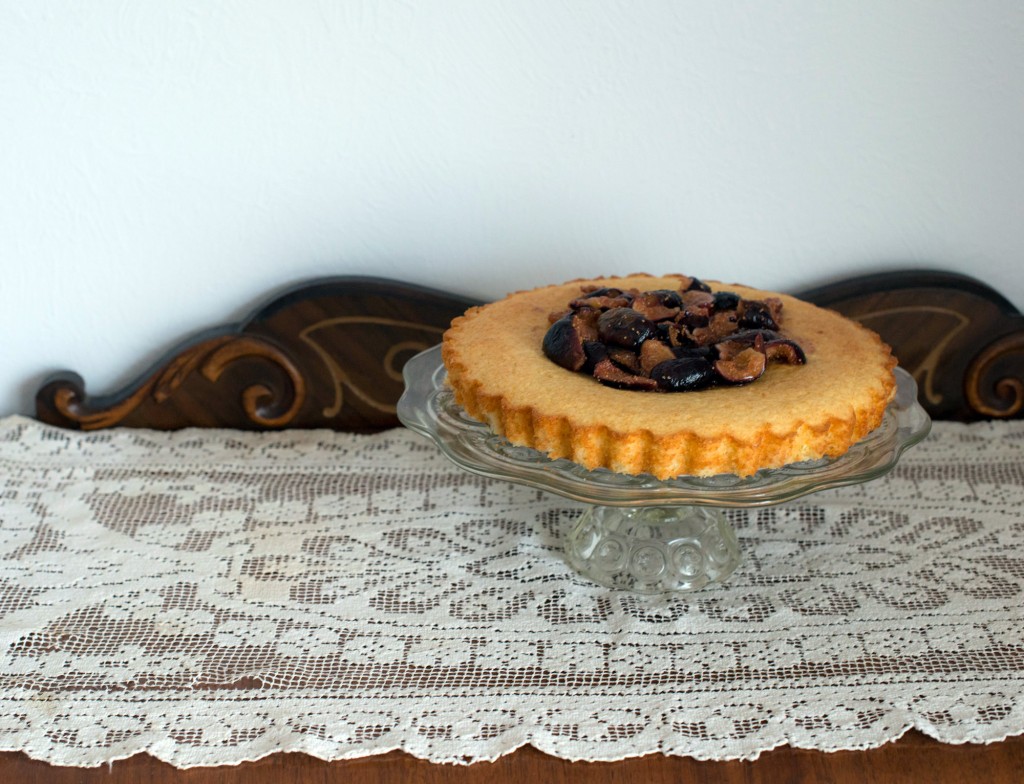 Roasted Fig Cake
12 figs, stems removed and sliced into quarters
2 tablespoons melted butter
2 tablespoons honey
Sprinkle of flaky sea salt
Prepare cake and allow to cool. Preheat oven to 400 degrees Fahrenheit. Line an 8×8 inch baking pan with parchment paper or aluminum foil. Grease lightly. Combine sliced figs, melted butter, and honey in a bowl. Sprinkle with sea salt and stir gently. Roast for 15-20 minutes, until figs are soft and syrup begins to bubble. Spoon roasted figs on top of cake and serve.