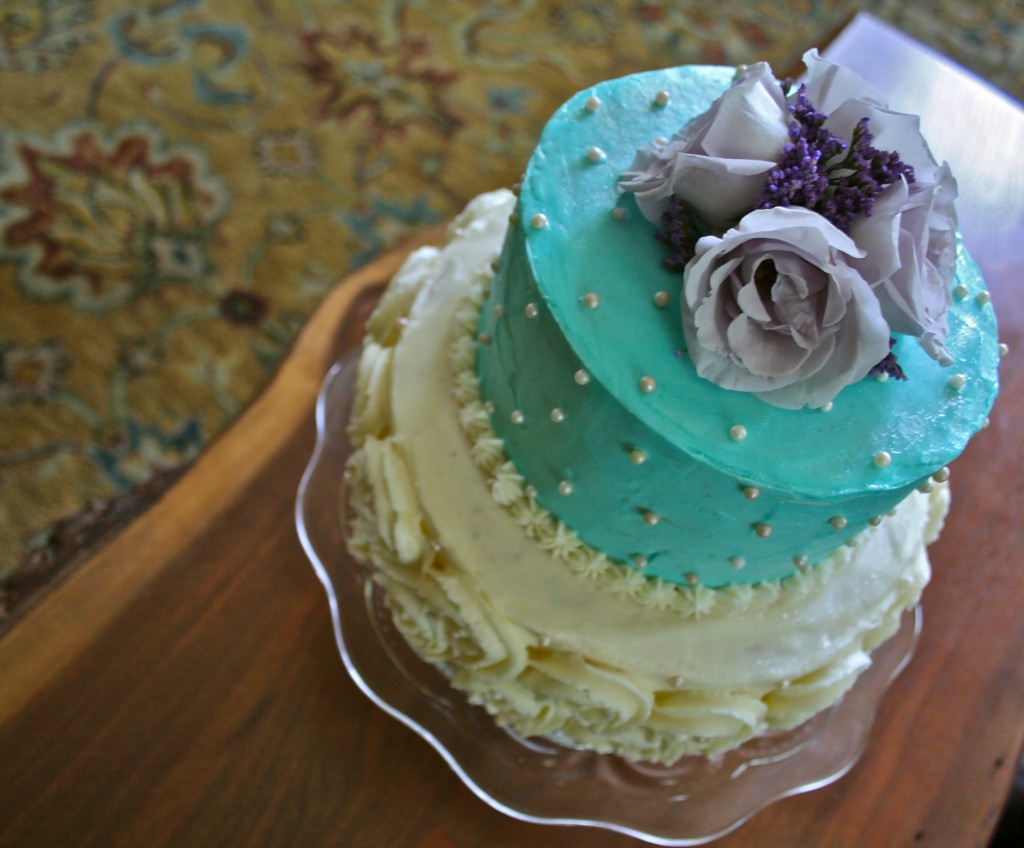 We've been back from France for little under two weeks and I'm still adjusting to not beginning my day with a freshly baked croissant. Men and women walk around with baguettes tucked in their back pockets in Paris, so you can imagine I felt like I belonged.
When I say that Ryan and I needed this trip, I mean desperately. To leave everything behind (good and bad) and walk through streets where people clung, smoked, ate, and laughed together was a much needed balm for two very sore hearts.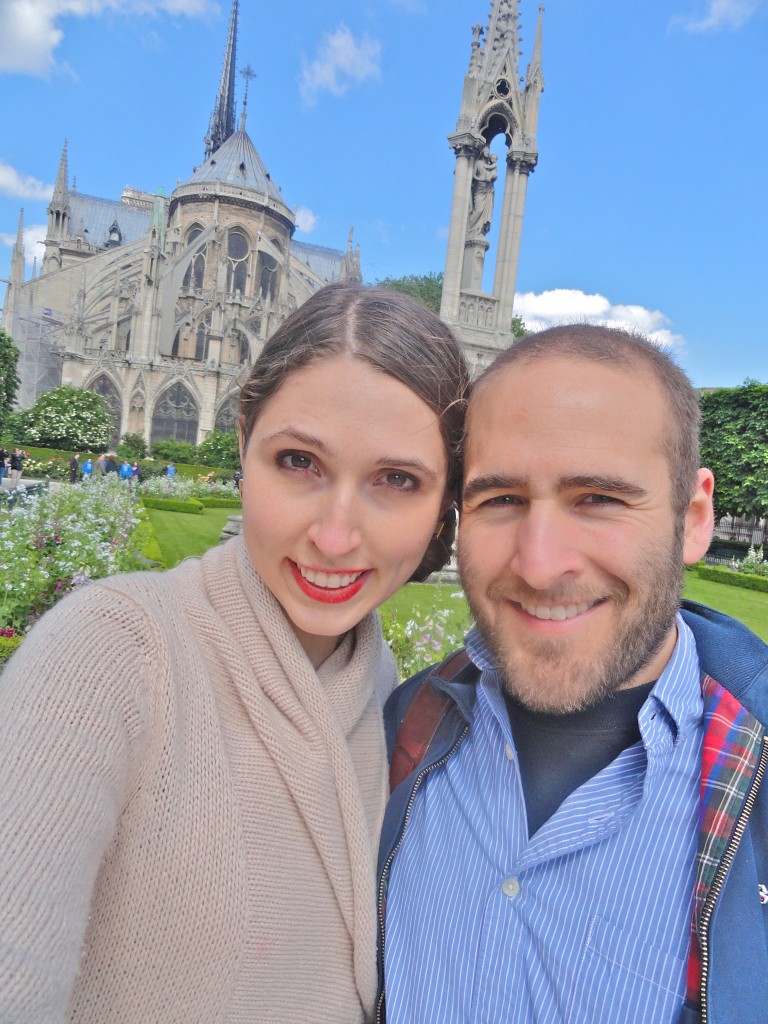 And how am I doing back in Austin? Surprisingly well. A well-timed visit from my little sister, a wedding cake for a friend, a delightful brunch with three of my favorite people, and Austin's first West Austin Studio Tour made for an easier transition back into the daily grind.
This wedding cake is composed of classic vanilla layers with a chocolate ganache and almond pastry cream filling. My little sister, Noelle, and Ryan were kind enough to assist me in the 40 minute drive to the reception site. There is nothing like delivering a wedding cake, I've decided. Not only do we have to contend with bumps and angry drivers, but the Texas heat can do a number on anything composed of whipped butter. So were all thankful that the cake arrived safely, and even more happy to see so many lovely people celebrating the joyful day of two wonderful people.
 And while I don't have a recipe to share with you, I do have pictures and words to bless my first post on this new site. Ryan was kind enough to design it for me, and I'm happy to also share a link to my blooming after-work endeavor–Cake Stand. If you have a moment, take a visit and join me in anticipating growth and open doors.
This week is full of exciting things for Ryan and me. Namely, good food with friends and family. I'm working on several French pastry recipes (of course) as well as a simple polenta cookie sweetened with honey. More blog posts will be coming (right here) very soon. I hope everyone is doing well and enjoying what can only be brighter days for us all.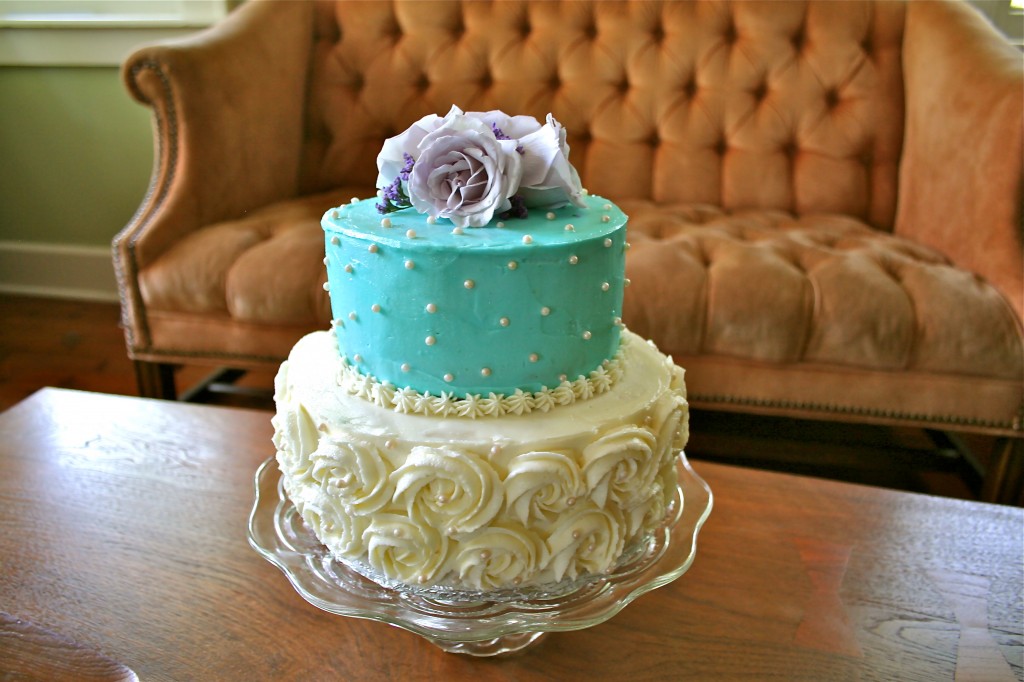 Monet
Anecdotes and Apple Cores