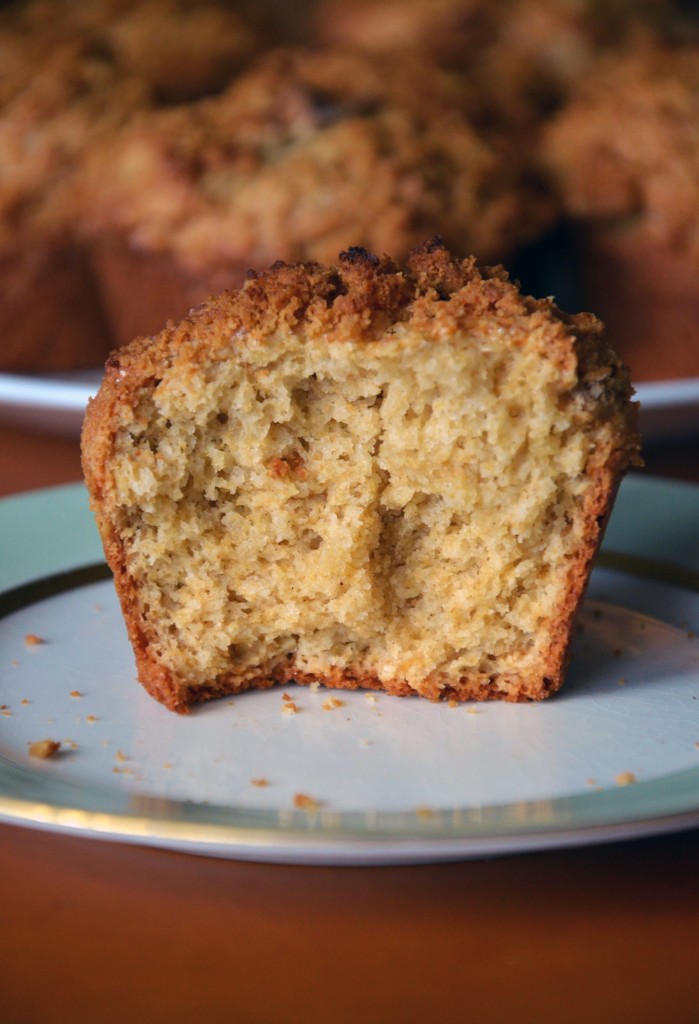 In case you were curious…we survived our first airplane trip. Despite two, yes two, blowouts at 30,000 feet, we arrived in Houston bearing big, tired smiles. I can't thank Ryan and my mom enough for their help. Between the three of us, we kept our very active 15-week-old baby occupied and happy. She charmed us with her yawns and whimpers, and I watched, captivated, as she stared out the airplane window as we descended through the clouds. There is nothing like watching your child experience the world new.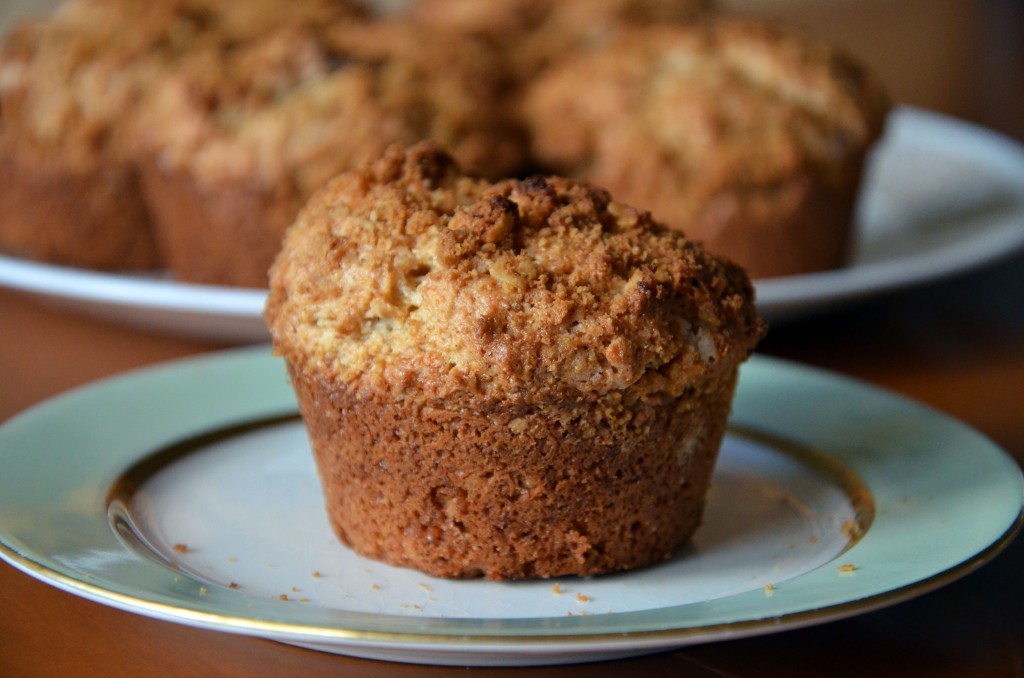 And did I mention we came to Texas to introduce my baby Lucy to her great-grandmother Lucille Babbitt? My sweet Grammy developed a rare and debilitating kidney disease two years ago, and she's fought bravely over the last months. The look on my Grammy's face when she saw her namesake was one I'll never forget. They live about thirty minutes from my aunt's house (where we 're staying) and my Papou said he'd never seen Grammy drive so fast.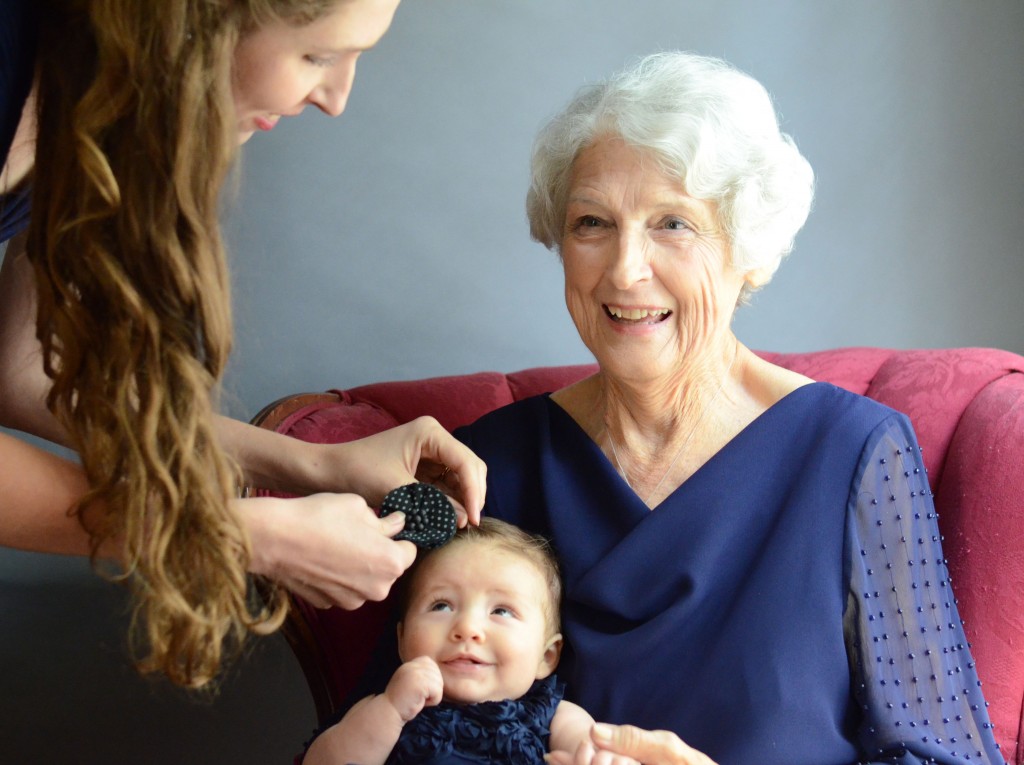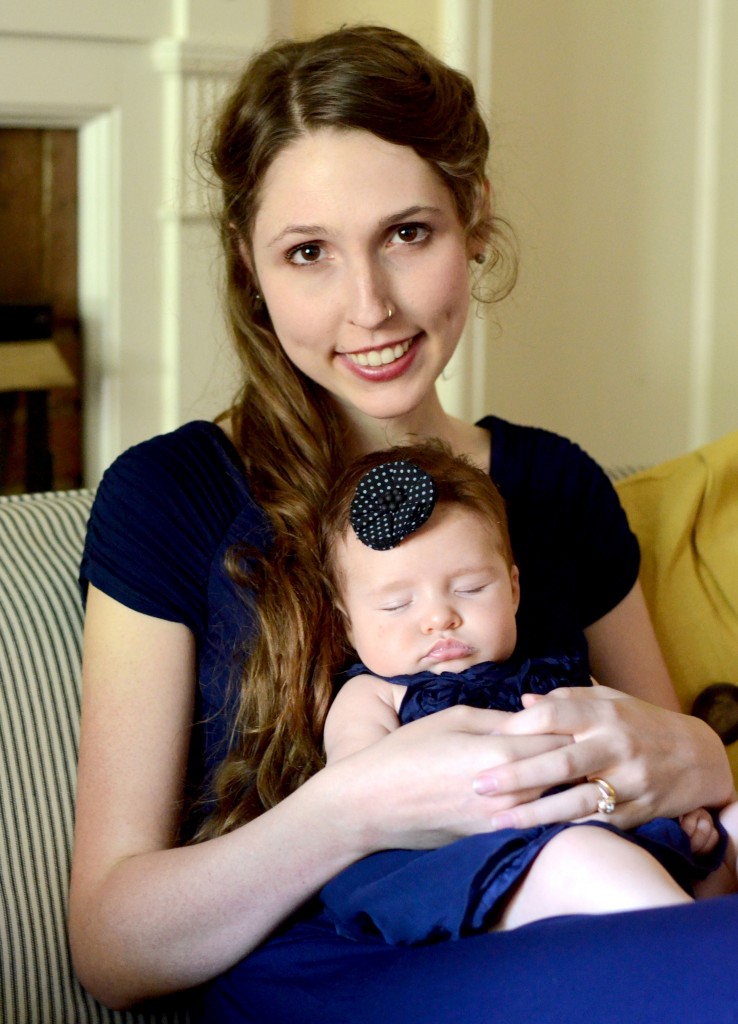 We spent Sunday taking pictures of four generations, and I know Lucy will hold this captured legacy close to her heart in the years to come. We'll be in Texas for a few more days, so I'll only be sharing one recipe this week. These sour cream muffins are a classic in my family. With high domes and moist interiors, these whole grain muffins should grace brunch and breakfast parties most every weekend. They serve as the perfect base for plump berries or fall fruits, but if you're like me, there are days when simplicity wins out. I topped these unadorned muffins with crumbled oatmeal cookies, which added the perfect amount of crunch.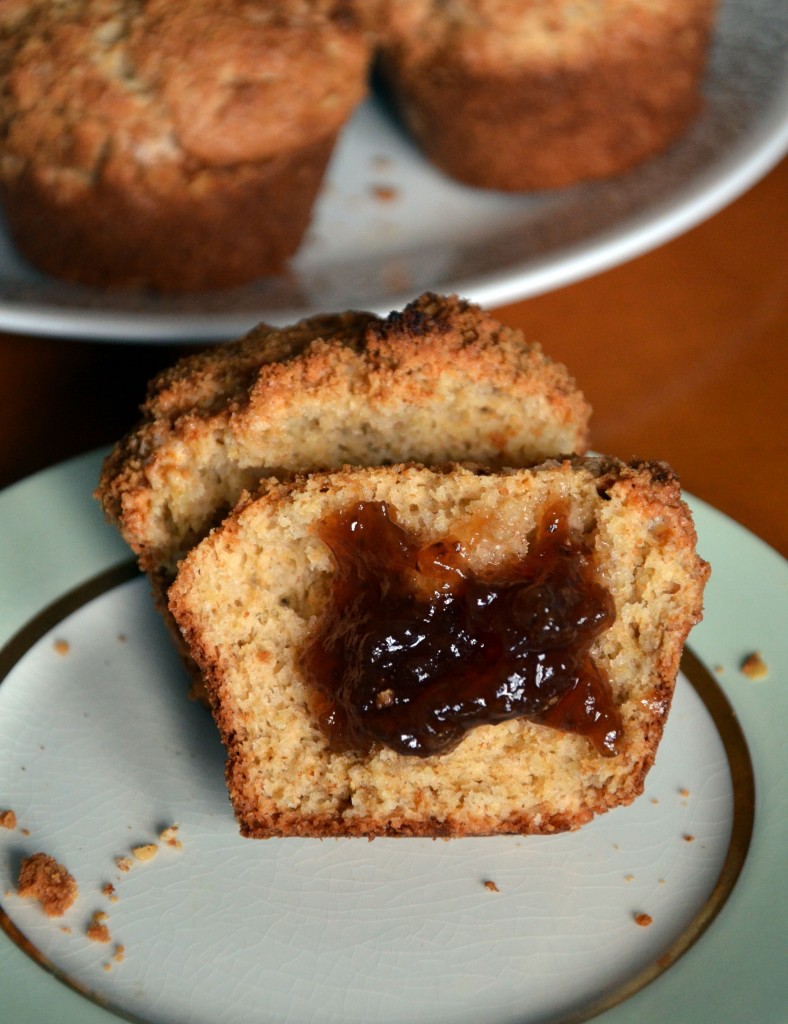 Sour Cream Muffins
1 cup white whole wheat flour
1 1/2 cup unbleached all-purpose flour
1 1/2 teaspoons baking powder
1/2 teaspoon baking soda
1 teaspoon salt
4 tablespoons unsalted butter
1 cup sugar
2 large eggs
1 teaspoon vanilla extract
1 cup sour cream
4 store-bought oatmeal cookies, crumbled.
Lightly grease a standard muffin tin. In a medium bowl, whisk together the flours, baking powder, baking soda and salt. Set aside.
Cream together the butter and sugar in a large mixing bowl until light and fluffy, about four minutes. Scrape down the bowl to make sure all the butter is incorporated, then turn the mixer back on and add the eggs, one at a time, beating well after each addition. Add the vanilla and sour cream, and mix until incorporated. Add the dry ingredients, mixing on low speed just until the batter is smooth. Scrape the sides and bottom of the bowl once more, to be sure everything is evenly combined. Refrigerate dough for at thirty minutes to one hour.
Preheat the oven to 400 degrees Fahrenheit. Scoop the batter by the 1/4-cupful into the prepared pan and sprinkle with crumbled oatmeal cookies. Bake the muffins until a cake tester inserted in the center comes out clean, 22 to 26 minutes. Remove from the oven and allow the muffins to cool in the pan for 5 minutes, then turn them out onto a rack to finish cooling.

Monet
Anecdotes and Apple Cores