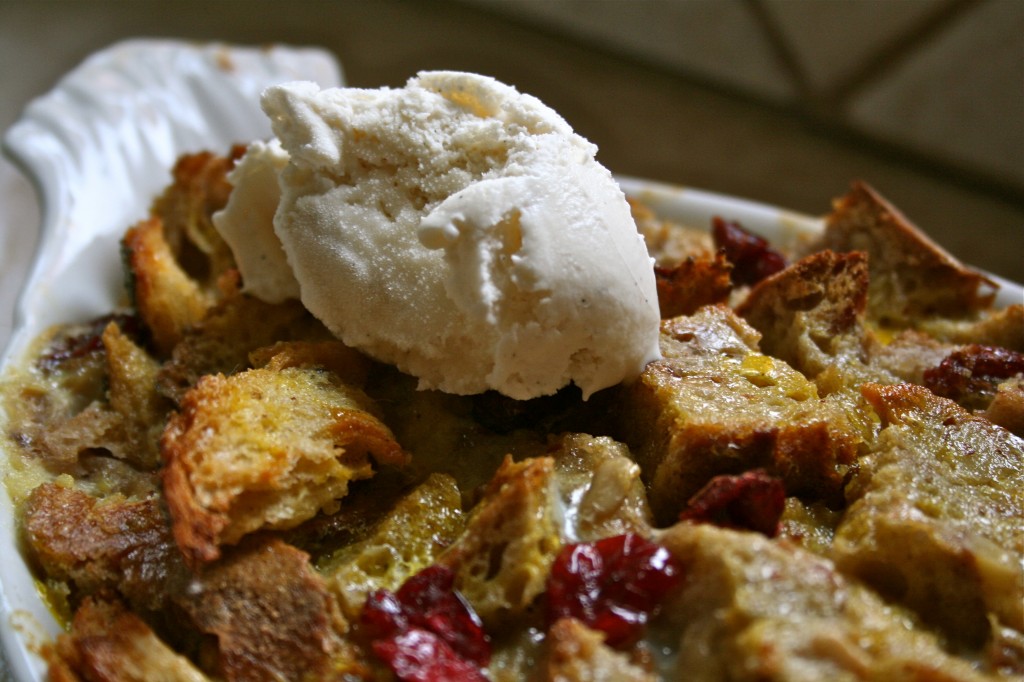 Ryan and I are waking now to sunrises and baby kicks. We open our blinds around 6:30am, and then we both lay in bed, feeling Lucy move. Cricket jumps from the window seat to our quilt. Margot stretches her legs across the floor, inching slowing towards her food. We're a happy family here, and it feels right for this scene to be set against a backdrop of snow-covered mountains.
Ryan asked me if I missed Austin the other night. And my immediate, honest answer was "no." I miss our friends in Austin, some of them dearly, but I don't miss the heat, or the allergies, or the traffic. And while Lady Bird Lake is pretty, nothing compares to the sun setting behind the front range. Quite simply, Austin never became home.
I know many people who live far from family, far from the places that settle their hearts. Ryan and I did it for a few years, and I found it more taxing than I could have imagined. I wonder if everyone feels a special connection to a certain geographic landscape. I have friends who long to return to the northwest, where the land is wet and verdant. I have others who will never leave the east coast, the tiny town they grew up in. And then there are those who find their places later in life, maybe after moving several times. They finally settle in a city or a state that feels like home.
Ryan and I are still trying to figure out so many details here. I graduate with my M.F.A in May, Lucy is due in June, and we still haven't found a house (the other one…the old, adorable one…fell through). There are moments in which I can feel a wave of panic rise. What are we doing here? Where are we going to live? Raise our daughter? But then I remember: I'm home. Ryan and I have our sweet familes surrounding us, supporting us. We have good, challenging jobs in the place where we grew up and grew to love. Lucy will be born into a world full of love, laughter, and uncertainty. And when I think about it, there is nothing more we can hope for in life. None of our days are guaranteed. So much good and bad can happen in a moment.
If Ryan and I have learned anything, it's to hold onto each other. And so I think Lucille Amelia will be just fine.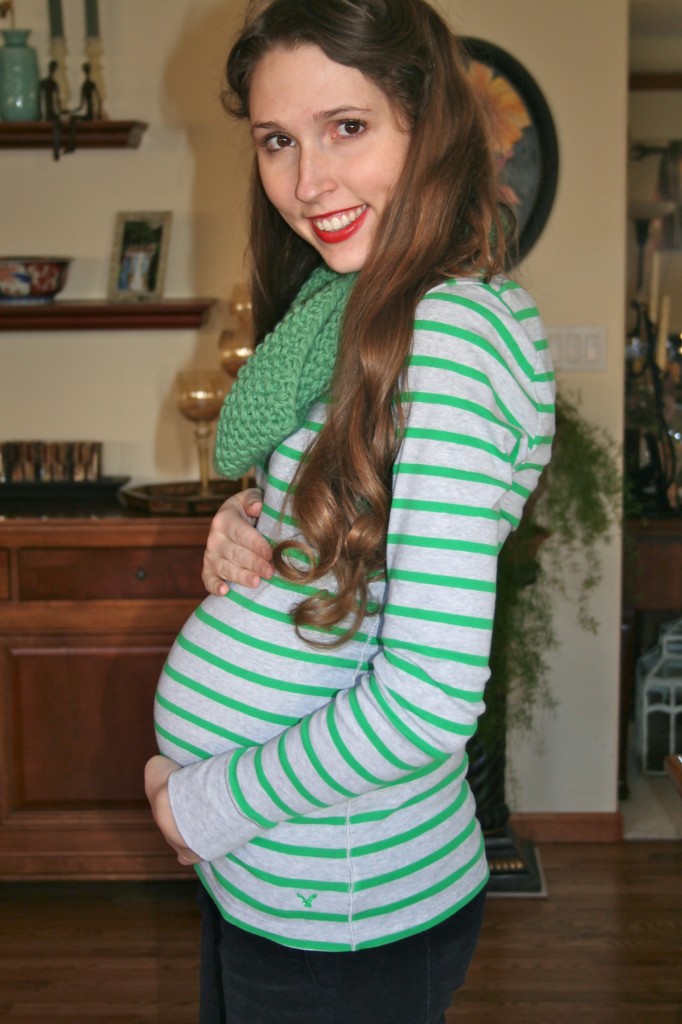 This wholesome bread pudding served to alleviate my nerves yesterday afternoon. Moving around the kitchen, I forgot my stresses, and focused on the slow precision of my knife, slicing through day-old cranberry bread. I whisked together milk and eggs, sprinkled in just a handful of sugar, and imparted a hefty dose of cinnamon. Within fifteen minutes, the pudding was baking, and I felt calmer. Lucy also enjoyed the exercise. She responded with several strong kicks.
Wholesome Bread Pudding
8 slices artisan wheat bread (I used a cranberry walnut from Whole Foods)
2 tablespoons melted butter
4 eggs
2 cups whole milk
1/2 cup granulated sugar
1 teaspoon vanilla
1 teaspoon cinnamon
1. Preheat your oven to 350 degrees Fahrenheit. Grease an 8-inch square baking pan with butter. Set aside.
2. Coarsely chop bread into bite-sized pieces (slightly stale bread is actually best for bread pudding.) Spread into prepared baking pan.
3. In a medium bowl, whisk together eggs, milk, sugar, vanilla and cinnamon. Pour over bread. Using a fork, push bread into egg mixture until almost fully covered. Bake in preheated oven for 45 minutes, or until pudding springs back slightly when touched. Serve warm with whipped cream or vanilla ice cream.
Monet
Anecdotes and Apple Cores